Rob Roder – Talk Fusion Hits $3 Million
by Ted Nuyten on August 10, 2013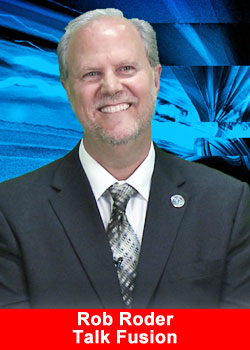 Royal Blue Diamond Rob Roder of Florida, USA has earned more than $3 Million with Talk Fusion in combined earnings.
Three years ago, Rob lost his thriving business to a global recession. He found work as a travelling salesman, but he was barely avoiding bankruptcy, and in poor health.
He had to sell off his personal possessions just to put food on the table. Worst of all, he could no longer keep his two beloved dogs after they got sick.
Then, he found a home and success at Talk Fusion.
"Talk Fusion saved my live," he says. "I really don't know where I would have ended up if I hadn't found this company."
Now, Rob can afford not only to take care of himself and his family, but also to travel the world and share the incredible potential of the Talk Fusion Opportunity with others. He's driving a brand-new Mercedes emblazoned with the Talk Fusion logo which he calls his "lead machine," and he just returned from an all-expenses-paid Dream Getaway vacation to Hawaii with his fellow leaders.
Best of all, Rob can give back to all sorts of charities around the world. He regularly makes generous donations to charities and non-profit organizations, benefitting animals and people alike.
"Rob really embodies the spirit of Talk Fusion," says Founder & CEO Bob Reina.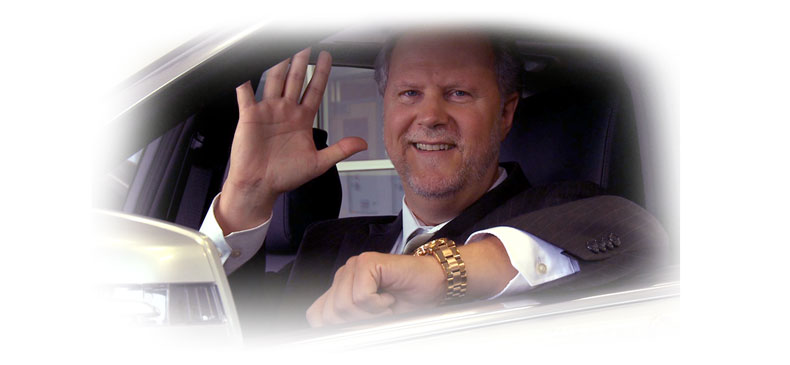 "Talk Fusion has been very rewarding to me," Rob says. "I am grateful to be in a position today to help worthy causes in need throughout the world. And now that Talk Fusion has the Pro Pak, Associates everywhere can reach the kind of success I've experienced, faster than ever!"