Nu Skin Review 2011
by Ted Nuyten on April 30, 2011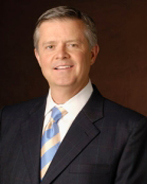 Nu Skin Enterprises is a $1 billion direct selling company that markets premium quality personal care, nutrition, and technology products through a global network of more than 750,000 active independent distributors and preferred customers. Nu Skin Enterprises (NUS) is publicly traded on the New York Stock Exchange. Company revenue in 2009 $1,331 million, in 2010 $1,537 million a growth of 16%.
Nu Skin is differentiated by the company ability to demonstrate that Nu Skin truly have the best people, products, culture, and opportunity in the direct sales, skin care, and wellness industries. From the company uniquely empowering culture to Nu Skin's innovative and clinically proven products, Nu Skin leads the way with an opportunity that is different than any other.
For more than two decades, NU Skin's people, product, culture, and opportunity have demonstrated the company difference and empowered the Nu Skin family to lead the way in the industry. And the company past is a reflection of the future— beautiful, bright, and filled with new innovations and endless opportunities. The company has a 25 Year track record, is operating in 50 Markets and has a Dunn & Bradstreet 5A-1 Rating.
Products
Skincare, Weight Management, Supplements
Nu Skin is a leader in the skin care industry with scientifically advanced ingredient technologies and skin beneficial formulas comprised of only the best ingredients. The difference is demonstrated through Nu Skin's products. As an anti-aging leader, othe innovative products offer exclusive benefits that can be demonstrated.

Compensation Plan
Break away compensation plan. Nu Skin pays the highest percentage of sales revenue, in distributor commissions, of all direct selling companies traded on the NYSE. 66% of the newly qualified top leaders have been with the company 5 years or less.
As a Distributor you can earn:
Up to 30% profit on Retail Customer purchases, fast-Start payments when you sell fast-start product packages.
During Executive Qualification you can earn: The same as an distributor, plus the opportunity to participate in the Mega Bonus Pool.
Wealth Maximizer. Distributor commissions plus the method that pays you the most from the Wealth Maximizer calculations
Mega Bonus Pool, Qualifying Executives and Executives earn a share of the Americas, Europe and South Pacific commissionable sales through the Mega Performance Bonus Pool.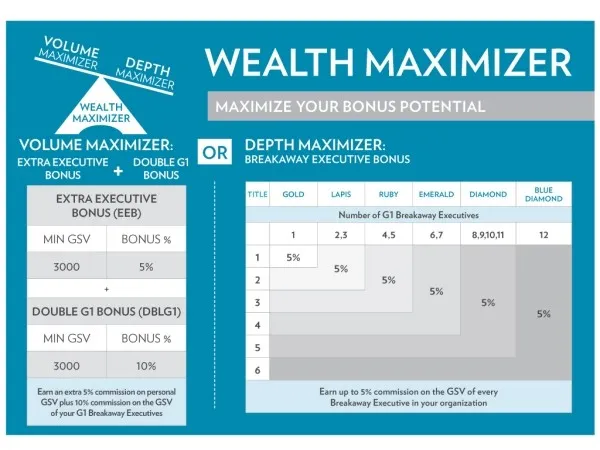 Corporate leadership
Executive team from left to right: Truman Hunt President and Chief Executive Officer, Joseph Y. Chang Chief Scientific Officer and Executive Vice President Product Development, Daniel R. Chard President-Global Sales and Operation, Scott Schwerdt
President, Americas, Europe and South Pacific, Ritch N. Wood Chief Financial Officer, D. Matthew Dorny, Vice President General Counsel and Secretary

Alexa Ratings, 3 months growth%. Worldwide rank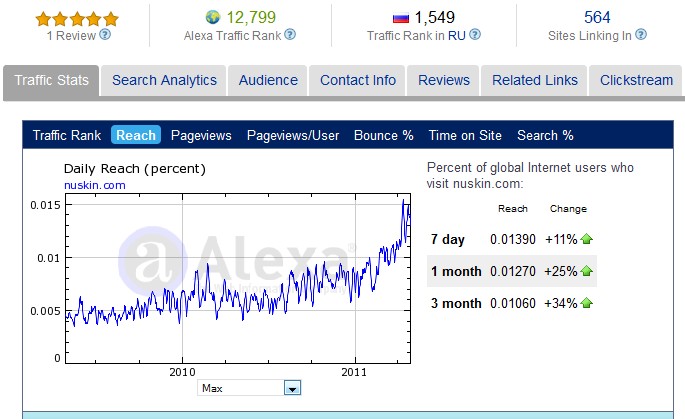 Nu Skin Top Earners – The earnings are as follows:
The other part of this content is protected for Platinum members only, you need a SUBSCRIPTION.