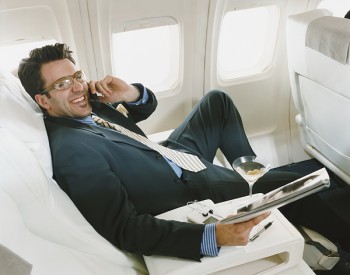 MLM Companies Web Traffic Ranks 17 May 2011
May 17, 2011
Direct Selling Companies websites – Internet Traffic Rankings 17 May 2011
The average growth of the top 100 is 43 %
For your reference use we have ranked general Direct selling websites as: www.mlmwatchdog.com (Rod Cook), www.networkmarketingpro.com (Eric Worre), www.businessforhome.org (Ted Nuyten), www.networkingtimes.com (Chris & Josephine Gross) www.obtainer-online.com (Michael Sander), www.dsa.org and Coca-cola.com.
The rankings for 4 May 2011 click here:
Below is a "Peer Group" based on www.alexa.com ratings.
[table id=203 /]
Based on 3 months growth
[table id=204 /]
About Alexa:
About Alexa Internet
Founded in April 1996, Alexa Internet grew out of a vision of intelligent Web navigation constantly improving through its users. Since then, our Alexa users have downloaded millions of Toolbars, and Alexa has created one of the largest Web crawls, and developed the infrastructure to process and serve massive amounts of data.
For users of the Alexa Toolbar and our website, the results are products that have revolutionized Web navigation and intelligence. For developers, this has led to a set of tools unprecedented in scope, allowing whole new services to be created with Alexa data.