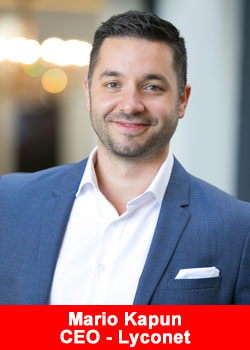 Lyconet Classified As Triple A Opportunity
June 8, 2019
Lyconet is classified as Triple A (AAA+) opportunity, the top recommendation, based on key figures such as revenue, momentum, Alexa rankings, poll results, input from direct selling professionals, top earners and Head Office visits we regularly conduct. Lyconet is the network marketing division responsible for the promotion of the Cashback World community.
Business For Home recommends Lyconet. There is high certainty that the net benefit is substantial for a (new) representative. 

Sales is up from $800 million in 2017 to $1,000 Million in 2018, and Lyconet forecast 2019 at $1,3 Billion.
Lyconet stated:
Lyconet offers those who are interested the opportunity to run their own loyalty program and to establish their own network as an independent entrepreneur, to enthuse consumers across the world with the benefits of the Cashback World shopping community and its loyalty programs for merchants.
As a network marketing specialist, Lyconet provides a wide range of professional training, services and tools, in order to offer its sales partners (Lyconet Marketers) the best possible support in their business activities.
Lyconet thereby ensures that the network is continuously expanded in terms of Members, Loyalty Merchants and Lyconet Marketers.
The company has long understood the importance of these events and is regularly hosting the Lyconet Elite Seminar. What started out as a relatively small event has quickly grown into what is now Europe's largest network marketing event.
While in November 2015, the Elite Seminar had only 5,000 participants, figures rose rapidly to an astonishing 30,000 in September 2017 and 35,000 in May 2018. But this trend has not yet reached its peak, for the 2019 event, Lyconet created enough space to welcome more than 60,000 people from all over the globe".
The program included inspiring training sessions led by the world-renowned speakers Eric Worre, Tony Robbins and Pitbull.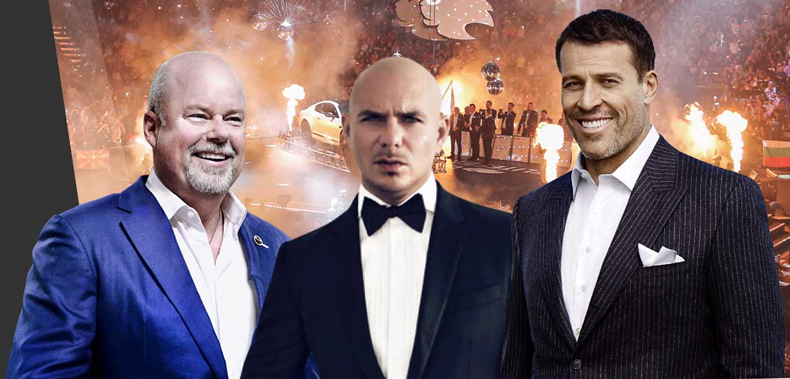 About the Business For Home Ranking:
In our database we have  1,000+ direct selling companies from all over the world.
We have classified the companies with an AAA+, AA+, A+ or B grade.
The data is available in the Business For Home app, both for Android as iOS. We recommend to download the app below.
The Business For Home grade definition:
AAA+  Business For Home recommends the company. There is high certainty that the net benefit is substantial for a distributor.  
AA+   Business For Home recommends the opportunity. There is high certainty that the net benefit is moderate or there is moderate certainty that the net benefit is moderate to substantial for an distributor.
A+   Business For Home recommends selectively offering based on professional judgment. There is at least moderate certainty that the net benefit is small for a distributor. 
B  Business For Home concludes that the current information about the company is insufficient to assess the balance of benefits. Information is lacking, of poor quality, or conflicting, and the balance of benefits cannot be determined.


Get more information, fact and figures about Lyconet, click here for the Lyconet overview.