1,000 People Attended The OmegaPro Event In Nigeria
January 7, 2020
By Team Business For Home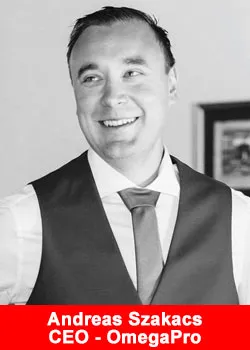 Due to rappid growth in the Nigeria region for OmegaPro, a last minute decision was made to hold a meeting in the capital city of Lagos featuring members of the corporate staff. According to CEO Andreas Szakacs and CNO Dilawar Singh, the outcome was an inspiring weekend that neither of them will forget.
"We gave such short notice about holding a meeting in Nigeria that we had no idea how many people would be able to show up. In the end we had over 2,000 attend, and knowing the challenges many overcoming by attending with such little notice was a very proud moment for me."
Says CEO Andreas Szakacs.
CNO Dilawar Singh also added
"The people of Nigeria are excited about the economic potential Forex in general has for the country. Like many regions of the world they've been underserved economically.

So it's nice to see Nigerians having a chance to join in and be a part of such a powerful and stable economy such as Forex. I'm thrilled that OmegaPro is helping lead the charge and we see it making such a positive impact on people's lives."
Forex is a 500 year old economy that's been out of reach for nearly everyone. OmegaPro has made it easy for anyone to join in on the $6 Trillion per day traded economy and it's been highly received in economies usually deemed as underserved, such as Nigeria. Today there's a daily trading volume of around  ₦300-450 million.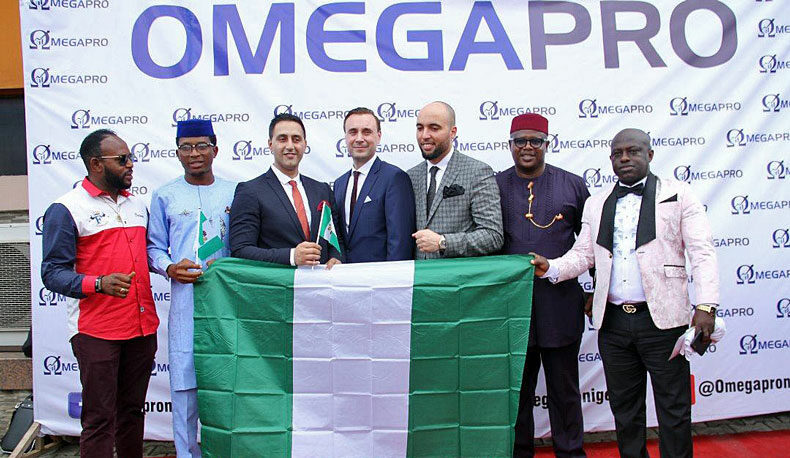 Nigeria and economist believe if 1% to 2% of the population were to invest in Forex it could bring definite positive economic stability to the country.
About OmegaPro
The mission of OmegaPro is to deliver a secure world class trading experience to all clients – both retail and institutional. We continually invest in new technologies and people, to provide our clients with a diverse range of trading products and an exceptional trading outputs.
Moreover, we put a major emphasis on account security – we use the most advanced tools and encryption protocols and provide plentiful market liquidity to ensure your capital. Thanks to the vast market volume that OmegaPro handles and our strict risk policies, we can ensure that your account with us is secure, while connecting you to the fast paced global markets.
For more information please visit: www.omegapro.world