Daniel Ferreira From Brazil Achieves Diamond Rank With OmegaPro
February 18, 2022
By Nicole Dunkley
OmegaPro is proud to announce that the company's first ever Diamond rank out of Brazil has been achieved by Mr. Daniel Ferreira. Mr. Ferreira has shared exclusive details on his wondrous achievement for Business for Home.
"I remember the moment I made that incredible decision to partner with OmegaPro less than a year ago, April of 2021.

It was, and still is a big challenge in Brazil as much of the population has suffered from many financial blows over the last few years.

There's very little credibility left and people distrust more than usual. For me, however, I couldn't pass the opportunity after a deep analysis of the company's history and leadership background.

I had a deep conviction that told me OmegaPro was the right choice."
Daniel shares strategies that helped him achieve the coveted Diamond Rank.
With focus and determination, directed by my sponsor, Mr. Oskar Montoya, we started working and in the first month we qualified at the silver level. We were recognized with a trip to Cancun, Mexico and I was able to meet one of my biggest examples of success in our industry in Mr. Mike Sims.
I used the energy of this experience to build upon; with all out focus every day, taking the work seriously following a professional work strategy aligned with well-defined goals we found our way. All has paid off, as the achievement of becoming the first Diamond rank achiever in Brazil is self-evident!
Thus, my advice for those looking at OmegaPro is to set a goal and work day and night until you achieve it, because this opportunity is 100% real. What motivates me the most is knowing that we haven't even started yet and together we'll stay firm in building to the top of the career plan. In the coming years, we are convinced where we will be together with OmegaPro.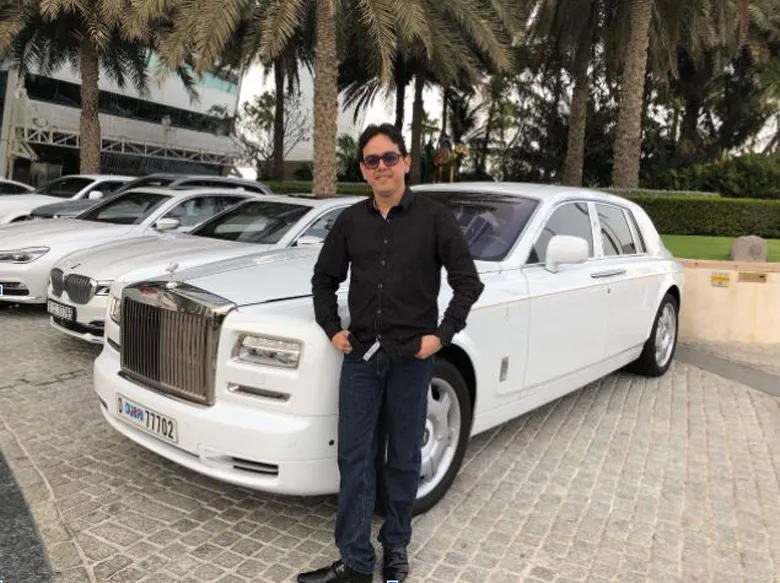 About OmegaPro
The mission of OmegaPro is to deliver a secure world class trading experience to all clients – both retail and institutional. We continually invest in new technologies and people, to provide our clients with a diverse range of trading products and exceptional trading outputs.
Moreover, we put a major emphasis on account security – we use the most advanced tools and encryption protocols and provide plentiful market liquidity to ensure your capital. Thanks to the vast market volume that OmegaPro handles and our strict risk policies, we can ensure that your account with us is secure, while connecting you to the fast paced global markets.
For more information please visit: www.omegapro.world.