Amplifei - Overview (US)
Review score:
Since viewing this page: N/A
Latest Company News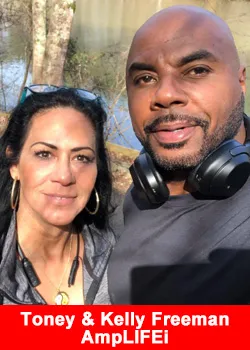 Toney & Kelly Freeman Are Breaking Growth Records At Amplifei International.
April 5, 2021
World Renown Bodybuilder, Toney "The X-Man" & Kelly Freeman Advances to the sales rank of Diamond in their first 90-days marketing Hapinsss Brand products. Based in Atlanta, Toney and Kelly have been together for nearly 30 ...
Read more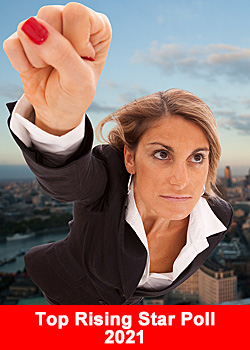 Top Rising Star Poll 2021
April 3, 2021
The young rising stars of Direct Sales everyone in the industry should get to know or to follow, the EAGLES! 🙂 Young rising stars in Network Marketing are nominated by the Ambassadors of Network marketing, and our community. ...
Read more