ARIIX - Overview (US)
Review score:
Latest Company News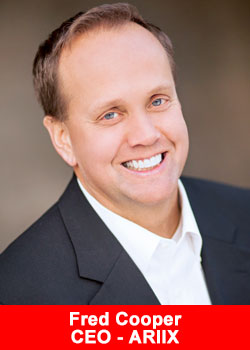 ARIIX Gives 4,200 Hours Of Service To Benefit Multiple Charities
February 29, 2020
ARIIX employees and Representatives around the world participated in an annual Worldwide Day of Service to benefit both local and global charitable organizations through the ARIIX Foundation for Human Potential. ­ On October 25, 2019, more ...
Read more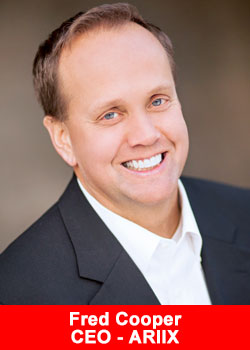 ARIIX Honored With Grand Trophy
January 30, 2020
Winners of the 2019 annual One Planet Awards have been announced and ARIIX was honored with several Gold awards including Company of the Year, and we received the prestigious One Planet Awards Grand Trophy. The One ...
Read more