ARIIX Review (US)
Review score:
Latest Company News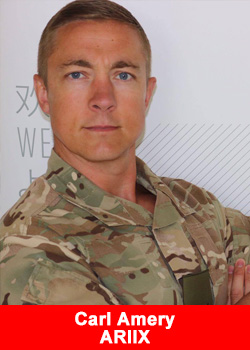 Carl Amery – British Sergeant Major Quit Army For Full Time Network Marketing
October 2, 2017
Carl Amery from the United Kingdom and a Recommended Distributor, stepped down from his army career, for full-time network marketing. He is known as the MLM mentor and has developed an Generic MLM app that acts ...
Read more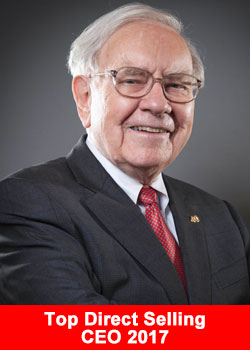 The Top Direct Selling CEO In The World – Poll 2017
September 9, 2017
Business For Home is compiling the Top Direct Selling – Network Marketing CEO in the world for 2017. Last year over 40,000 Direct Selling professionals voted for the 2016 CEO poll and over 750,000 people viewed ...
Read more