ARIIX - Overview (US)
Review score:
Latest Company News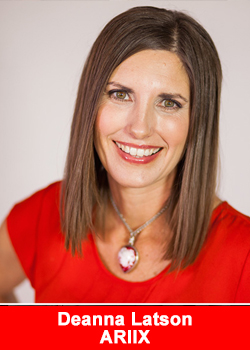 Deanna Latson & Alison Xu – ARIIX Named Finalists In Women Stevie Awards
November 5, 2019
ARIIX, a unique and disruptive international opportunity company,  is proud to announce that CPO and Founder Deanna Latson and Canada General Manager Alison Xu have been named Finalists in the 16th annual Stevie® Awards for Women ...
Read more
10,000+ Network Marketing Professionals Voted For Their Favourite Leader
November 1, 2019
And counting 🙂 The poll closes 7 November 2019 at 6 pm European Standard Time. Most likely Dexter Yager (1939 – 2019) has been the Nr. 1 Network Marketing Top leader in the world, generating for ...
Read more