ARIIX - Overview (US)
Review score:
Latest Company News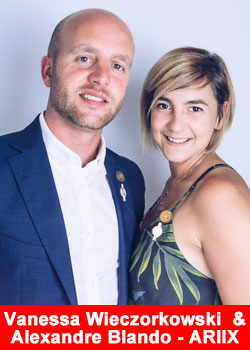 Vanessa Wieczorkowski And Alexandre Blando From France Are ARIIX's Nr. 1 In Europe
May 23, 2019
Vanessa Wieczorkowski and Alexandre Blando are a network marketing powerhouse couple, taking the No. 1 spot among the 2018 ARIIX Europe Power Rankers, and bringing two of their team members into the top 10 with them. ...
Read more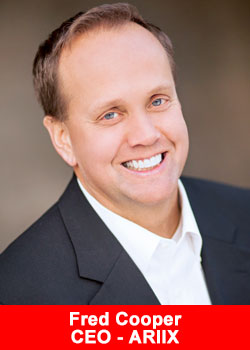 ARIIX Launches Italy As Official New Market
May 22, 2019
ARIIX, a unique and disruptive international opportunity company that promotes healthy, toxin-free living, announced the launch of Italy as an official market. The European market has grown to become the third-largest region for ARIIX — increasing ...
Read more