Avon Products Overview - Overview (US)
Latest Company News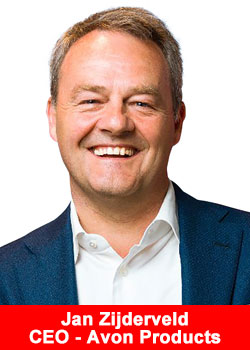 Avon Sells It's Chinese Manufacturing Operation
January 9, 2019
Avon Products, Inc. announced the sale of its Guangzhou manufacturing operation to the TheFaceShop Co, Ltd., in a strategic step. The LG Household & Healthcare Ltd. subsidiary will acquire all shares of the operation, for net proceeds ...
Read more
The 500 Largest Direct Sales Companies In The World 2019
January 3, 2019
Based on 2018 revenue, which will available in the coming months. This list is WORK IN PROGRESS, do not say "company X is nr. X, because it will change, we will expand the list when the ...
Read more