BeautiControl (Tupperware) Review (US)
Review score:
Revenue difference: -100%
Latest Company News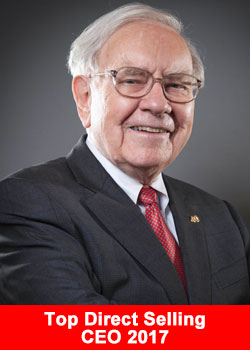 The Top Direct Selling CEO In The World – Poll 2017
September 9, 2017
Business For Home is compiling the Top Direct Selling – Network Marketing CEO in the world for 2017. Last year over 40,000 Direct Selling professionals voted for the 2016 CEO poll and over 750,000 people viewed ...
Read more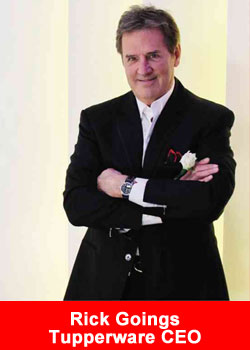 Tupperware Q2 Revenue Up 1% To $572 Million Beauticontrol Will Wind Down
July 26, 2017
Tupperware Brands Reports Second Quarter 2017 Results; Significant Restructuring Actions to be Taken, Including Wind-down of Beauticontrol. Total sales force of 3.2 million was up 3% versus the prior year. Average active sellers in the second ...
Read more