Berry.En - Overview (DE)
Review score:
Latest Company News
The 500 Largest Direct Sales Companies In The World 2019
January 3, 2019
Based on 2018 revenue, which will available in the coming months. This list is WORK IN PROGRESS, do not say "company X is nr. X, because it will change, we will expand the list when the ...
Read more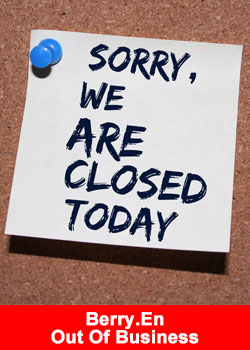 Berry.en Downgraded To B Grade
January 3, 2019
Berry.en is a German based Network marketing company founded in 2010. The company closed down its main market Italy and the company facebook page has not be updated since November 2017. Conventions are cancelled. Traffic to ...
Read more