bMOR Global - Overview (US)
Review score:
Latest Company News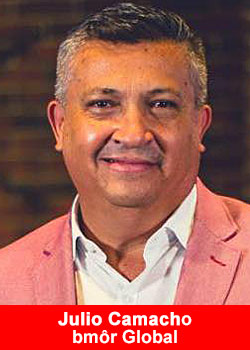 Julio Cesar Camacho Leads The Launch Of bmôr Global In Latin America
May 18, 2019
Latin American Master Agent Julio Cesar Camacho, who lives in San Jose, Costa Rica, is excited to be launching bmôr in his home country of Costa Rica and beyond. The fact that bmôr has chosen Costa Rica ...
Read more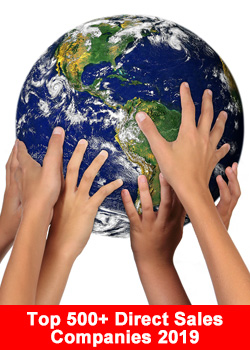 The 500+ Largest Direct Sales Companies In The World 2019
May 9, 2019
This list is in $USA and in real time, meaning if we validate / add / adjust the revenue for a company this list will be updated and the ranking will change instantly. Below figures are "What ...
Read more