Direct Cellars - Overview (US)
Latest Company News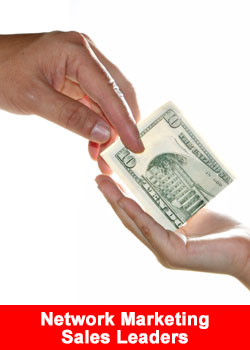 Most Network Marketing Professionals Are Earning A Commission Check
July 14, 2019
An argument often used by the anti-network marketing gang: "Only 1% make money". It's a myth and to bust the myth we have analysed, Distributors Earning disclosures and Annual reports 2018 from a number of public ...
Read more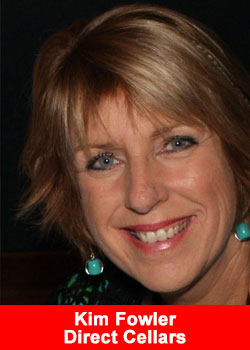 Direct Cellars Appoints Kim Fowler As Australia National Sales Director
July 13, 2019
Direct Cellars, is thrilled to announce Kim Fowler as the new National Sales Director in Australia. Fowler has been in the direct selling industry for over 20 years and brings with her a wealth of experience ...
Read more