Direct Cellars - Overview (US)
Latest Company News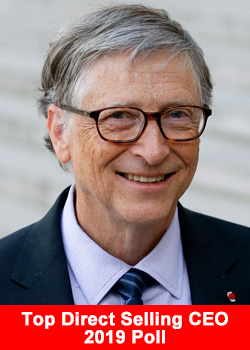 Who is the Top Direct Selling CEO 2019?
September 13, 2019
Business For Home is compiling the Top Direct Selling CEO In The World Poll for 2019. Previous editions have been viewed over 500,000 times. A Chief Executive Officer (CEO) is the highest-ranking corporate officer (executive) or ...
Read more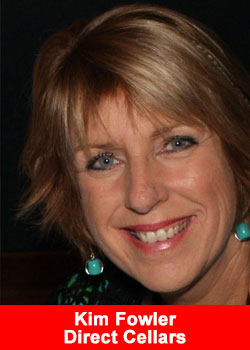 Direct Cellars Appoints Kim Fowler As Australia National Sales Director
July 13, 2019
Direct Cellars, is thrilled to announce Kim Fowler as the new National Sales Director in Australia. Fowler has been in the direct selling industry for over 20 years and brings with her a wealth of experience ...
Read more