Direct Cellars Review (US)
Review score:
Revenue difference: -100%
Latest Company News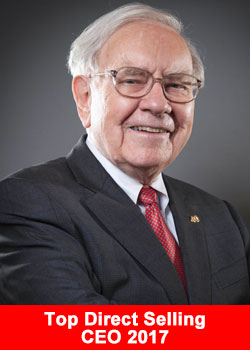 The Top Direct Selling CEO In The World – Poll 2017
September 9, 2017
Business For Home is compiling the Top Direct Selling – Network Marketing CEO in the world for 2017. Last year over 40,000 Direct Selling professionals voted for the 2016 CEO poll and over 750,000 people viewed ...
Read more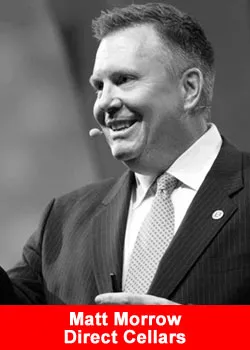 Top Earner Matt Morrow – Wine Goes Network Marketing
August 1, 2017
I met Matt Morrow – a multi million dollar network marketing top earner – at a party in his home in Las Vegas, USA. There were successful networkers there from a variety of companies, but delightfully ...
Read more