DreamTrips International - Overview (US)
Est. since viewing this page: N/A
Disclaimer: While we have used our reasonable efforts to ensure the accuracy of the data used in this website, data should be read as indicative of magnitude rather than exact figures. Business For Home BV has made every attempt to ensure the accuracy and reliability of the information provided on this website.
However, the information is provided "as is" without warranty of any kind. Business For Home BV does not accept any responsibility or liability for the accuracy, content, completeness, legality, or reliability of the information contained on this website. No warranties, promises and/or representations of any kind, expressed or implied, are given as to the nature, standard, accuracy or otherwise of the information provided in this website nor to the suitability or otherwise of the information to your particular circumstances.
Latest Company News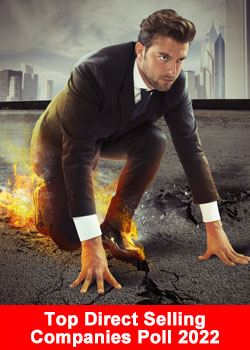 75,000+ Votes: Top Direct Selling Companies Poll 2022
November 25, 2021
Business For Home is compiling the Top Direct Selling Companies in the world for 2022. You can choose from over 675+ Top Direct Selling opportunities. Last year 82,000+ Direct Sales Professionals participated in the 2021 poll. ...
Read more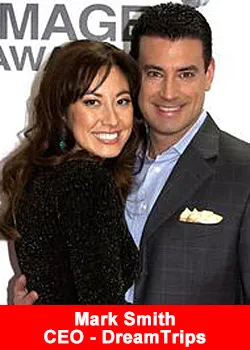 WorldVentures Relaunches As DreamTrips International
November 18, 2021
Verona International Holdings, Inc. is pleased to announce that the United States Bankruptcy Court for the Eastern District of Texas entered an order confirming its purchase of the exclusive rights to sell DreamTrips® around the world. ...
Read more