Enhanzz Global - Overview (CH)
Review score:
Latest Company News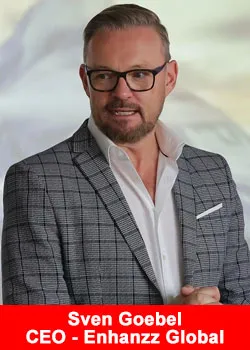 Enhanzz Global Receiving Top-Level Press Coverage
February 13, 2019
Enhanzz Global seem to take the European beauty market by storm. Their proprietary, natural and vegan formulas are creating a major buzz and the brand is going viral in Social Media. Also, more and more renown ...
Read more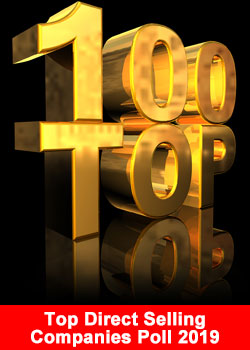 Top Direct Selling Companies Poll 2019
January 30, 2019
 Download / update our free direct selling app, click here you need version 6.0 otherwise you can NOT vote! Business For Home is compiling the Top Direct Selling Companies in the world for 2019. We have ...
Read more