Enhanzz Global - Overview (CH)
Review score:
Latest Company News
10,000+ Network Marketing Professionals Voted For Their Favourite Leader
November 1, 2019
And counting 🙂 The poll closes 7 November 2019 at 6 pm European Standard Time. Most likely Dexter Yager (1939 – 2019) has been the Nr. 1 Network Marketing Top leader in the world, generating for ...
Read more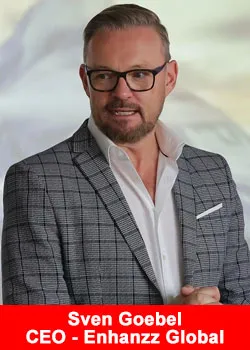 Enhanzz Global Launches Beauty Salon And Spa MLM Concept
October 31, 2019
Enhanzz Global's top skincare brand HANZZ+HEIDII is quickly building up its public awareness. Besides the increasing amount of Brand Partners, and growing brand awareness through the many articles in public media, more and more professional skincare ...
Read more