Enhanzz Global - Overview (CH)
Review score:
Latest Company News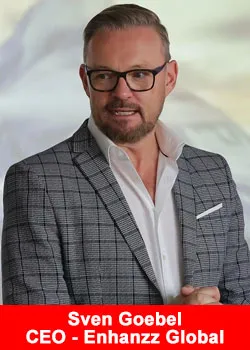 Private Office Of Sheikh Tahnoon Al Nahyan Partners With Swiss Based ENHANZZ
May 15, 2019
Abu Dhabi based Tahnoon Al Nahyan Group proudly announces joint-venture in the Swiss-made skincare brand HANZZ+HEIDII, aiming formidable global expansion. During the official signing ceremony between the TAN Group, chaired by His Highness Sheikh Tahnoon Bin ...
Read more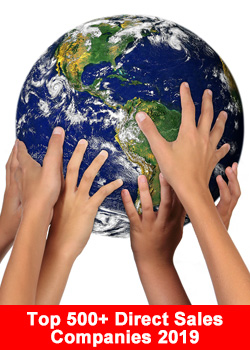 The 500+ Largest Direct Sales Companies In The World 2019
May 9, 2019
This list is in $USA and in real time, meaning if we validate / add / adjust the revenue for a company this list will be updated and the ranking will change instantly. Below figures are "What ...
Read more