Futurenet - Overview (AE)
Review score:
Revenue 2018: $1300 million
Latest Company News
Emil Kowalski And Paulina Miziniak From Poland Achieve Success With FutureNet
February 15, 2019
Emil Kowalski and Paulina Miziniak are network marketing professionals from Poland and top leaders in Futurenet. Emil upon his achievement stated: In February 2017 it's been a year since I joined FutureNet Club. It was a breakthrough moment ...
Read more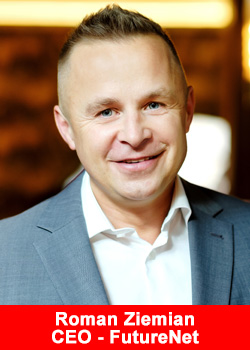 FuturoCoin Sponsors Formula 1 Team Aston Martin Red Bull And Max Verstappen
February 5, 2019
Red Bull has announced cryptocurrency FuturoCoin as a new sponsor for the 2019 F1 season. Global cryptocurrency, FuturoCoin (FTO), has signed a two-year deal to partner the Aston Martin Red Bull Racing (RBR) Formula One team. ...
Read more