Hodo Global Review (US)
Review score:
Revenue difference: -100%
Latest Company News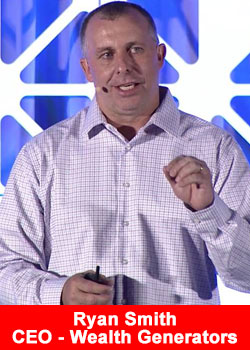 Wealth Generators Takes Over Hodo Global
October 28, 2017
 Investview Corporation ( OTCQB : INVU ) through its wholly owned subsidiary Wealth Generators is pleased to announce that Wealth Generators and Hodo Global have combined their collective distributors and certain contractual licenses to increase sales worldwide. Wealth Generators and Hodo ...
Read more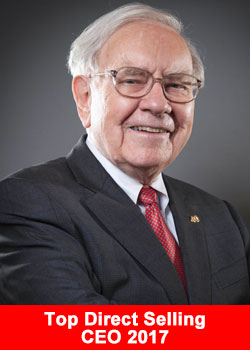 The Top Direct Selling CEO In The World – Poll 2017
September 9, 2017
Business For Home is compiling the Top Direct Selling – Network Marketing CEO in the world for 2017. Last year over 40,000 Direct Selling professionals voted for the 2016 CEO poll and over 750,000 people viewed ...
Read more