iPlant Global - Overview (CH)
Review score:
Est. since viewing this page: N/A
Disclaimer: While we have used our reasonable efforts to ensure the accuracy of the data used in this website, data should be read as indicative of magnitude rather than exact figures. Business For Home BV has made every attempt to ensure the accuracy and reliability of the information provided on this website.
However, the information is provided "as is" without warranty of any kind. Business For Home BV does not accept any responsibility or liability for the accuracy, content, completeness, legality, or reliability of the information contained on this website. No warranties, promises and/or representations of any kind, expressed or implied, are given as to the nature, standard, accuracy or otherwise of the information provided in this website nor to the suitability or otherwise of the information to your particular circumstances.
Latest Company News
iPlant Global To Launch In 2022
December 30, 2021
The founders of this pan-European group, led by CEO Said Yama Masoomi not only have a strong network marketing track record, but have also acquired many strengths in fields such as e-commerce, coaching and logistics experience ...
Read more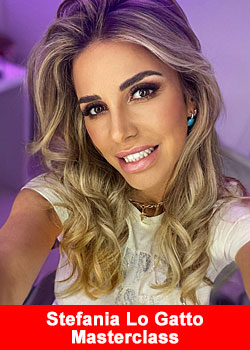 Video How To Develop A Rock Solid MLM Business – By Stefania Lo Gatto
December 19, 2021
For the Business For Home Masterclass event 2021 Stefania Lo Gatto presented in a 20 minutes video: "How To Level Up in Network Marketing". Subtitles are available in: German Dutch French Arabic Danish Spanish Russian Polish ...
Read more