IQ Review (HK)
Latest Company News
Top Leaders Holton Buggs vs. Enes Olgun Verbal Fight In Turkey – Leaked IQ Chain Video
November 17, 2018
IQ – Chain and Holton Buggs held yesterday a secret recruitment meeting in Istanbul – Turkey and Enes Olgun was invited. It is a fierce battle between two network marketing giants, a cat fight about crypto ...
Read more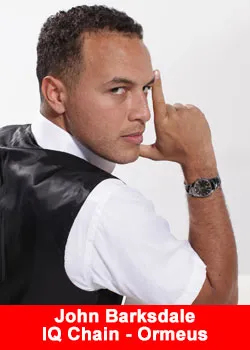 IQ Chain John Barksdale – Holton Buggs Review
November 10, 2018
In an article Crypto Currency And Network Marketing Can It Work? I defined a number of  requirements for a due diligence and this review is based on that.  Personally I like crypto currencies and blockchain technology and see ...
Read more