Isxperia - Overview (US)
Latest Company News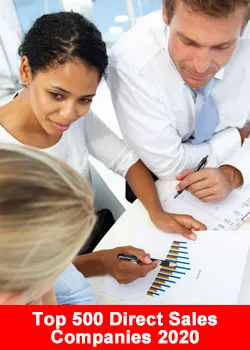 The 500 Largest Direct Sales Companies In The World 2020
April 2, 2020
This list is in $USA and in real time, meaning if we validate / add / adjust the revenue for a company this list will be updated and the ranking will change instantly. Below figures are ...
Read more
Isxperia Not Paying Out Commissions?
March 7, 2020
Isxperia consist of 3 major divisions– travel, nutrition products, and a CBD line of products. (xip4life.com) According to well informed distributors: "They had some incredible momentum, however, the owner, Chris Bratta has salvatized the company by ...
Read more