It Works! Global - Overview (US)
Latest Company News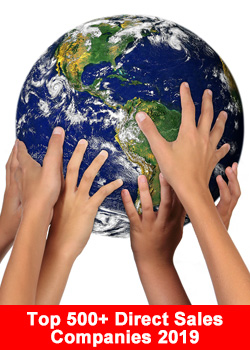 The 500+ Largest Direct Sales Companies In The World 2019
May 9, 2019
This list is in $USA and in real time, meaning if we validate / add / adjust the revenue for a company this list will be updated and the ranking will change instantly. Below figures are "What ...
Read more
Top Leaders Jarrod And Porshea Wilkins Achieve Presidential Rank With It Works! Global
February 9, 2019
Upon their achievement Jarrod Wilkins-Agomo commented: In 2015 after 6 years of building what I thought would be my final Network Marketing company, it was done. I was tired, completely uninspired and done with the profession. ...
Read more