It Works! Global - Overview (US)
Latest Company News
Top Leaders Jarrod And Porshea Wilkins Achieve Presidential Rank With It Works! Global
February 9, 2019
Upon their achievement Jarrod Wilkins-Agomo commented: In 2015 after 6 years of building what I thought would be my final Network Marketing company, it was done. I was tired, completely uninspired and done with the profession. ...
Read more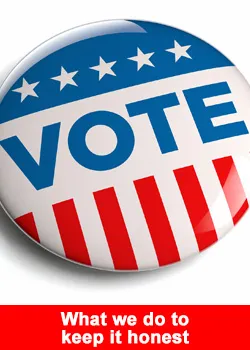 How Do We Keep Poll Voting Honest?
February 1, 2019
When 10,000 + enthusiastic distributors are voting within 36 hours for their favorite company in a poll we often get the above question, and people wonder if it is real traffic. In short: It's real traffic and we ...
Read more