Karatbars - Overview (DE)
Review score:
Latest Company News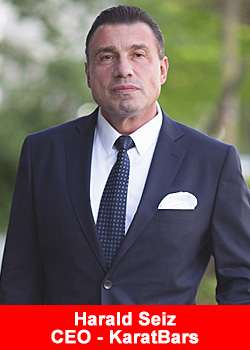 Karatbars Denies Scandall Allegations
November 14, 2019
According to Germany based Karatbars statement: No Scandal: Karatbars Denies Allegations The German gold and technology company Karatbars is vehemently denying recent allegations from the German business journal 'Handelsblatt', claiming that investigations have been launched into ...
Read more
10,000+ Network Marketing Professionals Voted For Their Favourite Leader
November 1, 2019
And counting 🙂 The poll closes 7 November 2019 at 6 pm European Standard Time. Most likely Dexter Yager (1939 – 2019) has been the Nr. 1 Network Marketing Top leader in the world, generating for ...
Read more