Kuvera Global - Overview (US)
Review score:
Since viewing this page: N/A
Latest Company News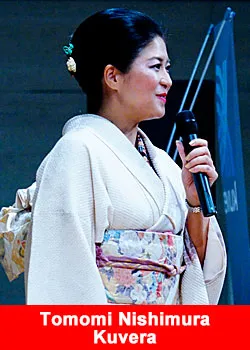 Everyday A Holiday For Kuvera's Platinum Ambassador Tomomi Nishimura From Japan
June 26, 2020
Since 2018, Tomomi Nishimura has held weekly webinars for her team no matter where in the world she was and what holiday was around the corner. Missing only a couple times in 2 years, her team ...
Read more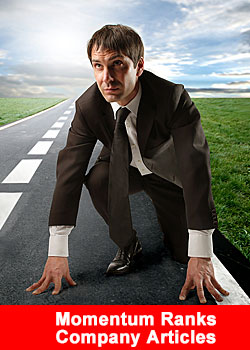 Momentum Ranks – Company Articles Added
June 26, 2020
As of June 26 we have added the number of company articles to our Momentum ranks. Per year we publish approx. 1,200 articles about rank advancements, corporate news, press releases and many other developments in the ...
Read more