Kuvera Global - Overview (US)
Review score:
Since viewing this page: N/A
Latest Company News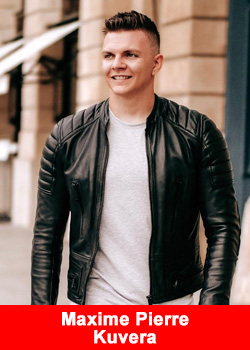 Maxime Pierre From France Achieves Crown Rank At Kuvera
November 25, 2020
Maxime Pierre, twenty-three years old, is from France. Maxime never could have imagined the life he is living today. Maxime has always been a dreamer. When he was just six years old Maxime fell in love ...
Read more
Angie Van Eyck First Female In Belgium To Reach The Platinum Ambassador Rank At Kuvera
November 19, 2020
With Angie Van Eyck's strength in consistency, her determination, and goal driven mindset, she quickly found success growing her Kuvera business. Angie was the first female in Belgium to hit the rank of Platinum Ambassador. Angie ...
Read more