Latest Company News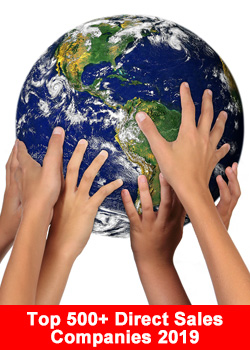 The 500+ Largest Direct Sales Companies In The World 2019
May 9, 2019
This list is in $USA and in real time, meaning if we validate / add / adjust the revenue for a company this list will be updated and the ranking will change instantly. Below figures are "What ...
Read more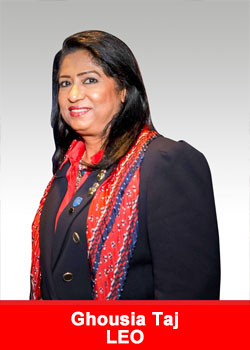 Ghousia Taj From The UK – An Excellent Senior Executive With LEO
May 1, 2019
From joining Learning Enterprises Organisation Ltd (LEO) in May 2016, Ghousia Taj has proved herself to be a dedicated and hard-working direct selling professional. Having already reached Senior Executive rank, she has her sights set on ...
Read more