LEO Review (GB)
Review score:
Revenue 2017: $14 million
Latest Company News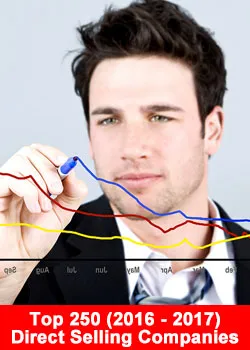 The 250 Largest Direct Sales Companies In The World 2016 Vs. 2017
November 8, 2018
Below list is in real time, in $USA and "work in progress", meaning if we validate/ add the 2017 sales for a company this list will be updated instantly. We work with a real time database. ...
Read more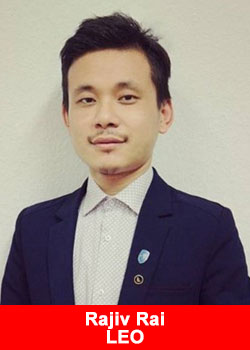 Rajiv Rai From Nepal Achieves Executive Rank With LEO
November 6, 2018
Originally from Nepal, and now living in Germany, Rajiv Rai is a truly inspirational young entrepreneur. Joining Learning Enterprises Organisation Ltd (LEO), a global entrepreneurship training company, in 2015, he has achieved impressive success at a ...
Read more