Lyconet - Overview (AT)
Review score:
Per year: $367.50 million
Per month: $30.63 million
Since viewing this page: N/A
Latest Company News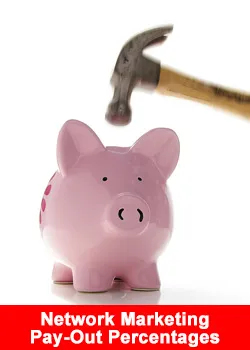 What Is The Commission Payout In Your Company?
May 23, 2020
For some companies that is a well kept secret, while for public companies it is an obligation to reveal this figure. We estimated industry wide a payout between 34 – 36%. We have implemented the commission ...
Read more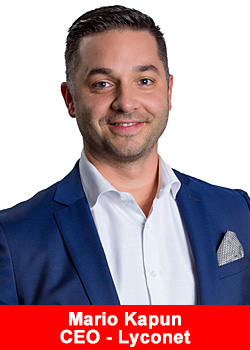 Lyconet: Network Marketing Is The Business Model Of The Future
April 30, 2020
The current situation regarding Covid-19 has had a great impact on our personal and professional lives. Our jobs are becoming more online-based and a greater focus is now being placed on the digital world. One company ...
Read more