Lyconet - Overview (AT)
Review score:
Per year: $367.50 million
Per month: $30.63 million
Since viewing this page: N/A
Latest Company News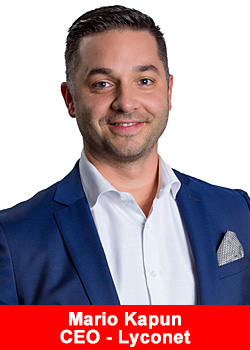 Lyconet Is Revolutionizing Its Business Model
July 23, 2020
This summer marks a new era for Lyconet. With the vision to make people successful, the network marketing company has set a new path of increased transparency, simplicity and flexibility. At the heart of these improvements ...
Read more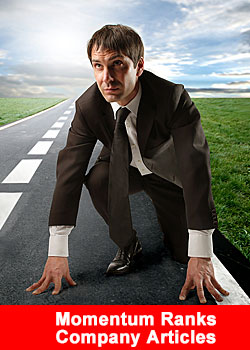 Momentum Ranks – Company Articles Added
June 26, 2020
As of June 26 we have added the number of company articles to our Momentum ranks. Per year we publish approx. 1,200 articles about rank advancements, corporate news, press releases and many other developments in the ...
Read more