Lyconet - Overview (AT)
Review score:
Per year: $367.50 million
Per month: $30.63 million
Since viewing this page: N/A
Latest Company News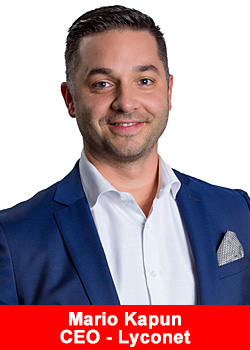 Lyconet Virtual Sensation Launches April 24 With Eric Worre
April 17, 2021
The Lyconet Online Sensation reaches people all around the world Exclusive insights, valuable coaching, and plenty of motivation – the participants of the Lyconet Online Sensation on April 24, 2021 will experience this and much more. ...
Read more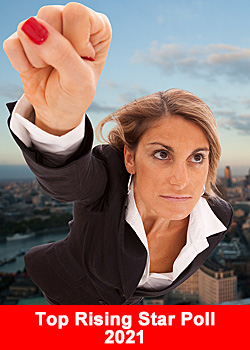 Top Rising Star Poll 2021
April 3, 2021
The young rising stars of Direct Sales everyone in the industry should get to know or to follow, the EAGLES! 🙂 Young rising stars in Network Marketing are nominated by the Ambassadors of Network marketing, and our community. ...
Read more