Lyconet - Overview (AT)
Review score:
Per year: $367.50 million
Per month: $30.63 million
Since viewing this page: N/A
Latest Company News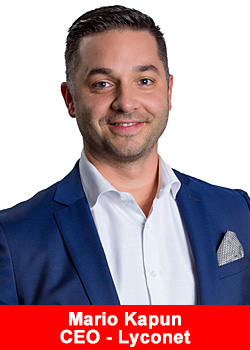 Lyconet Launches travelWorld
October 16, 2020
Lyconet Marketers are discovering the world anew – with travelWorld. travelWorld is the new travel booking platform that our Lyconet Marketers have been waiting for. This new partner to the network marketing company Lyconet allows our ...
Read more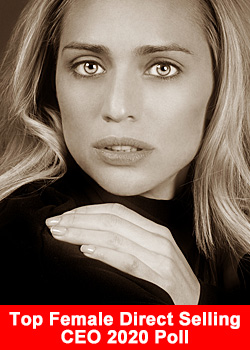 The Top Female Direct Selling CEO 2020 Poll
October 6, 2020
Business For Home is compiling the Top Female Direct Selling CEO In The World Poll for 2020. Previous editions have been viewed over 500,000 times. 75% of the worldwide distributor sales force is women, however only 5% of ...
Read more