LycoNet - Overview (AT)
Review score:
Latest Company News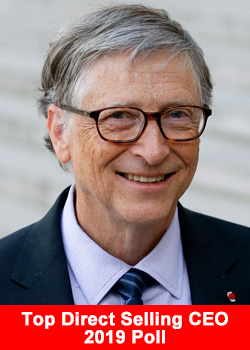 Who is the Top Direct Selling CEO 2019?
September 13, 2019
Business For Home is compiling the Top Direct Selling CEO In The World Poll for 2019. Previous editions have been viewed over 500,000 times. A Chief Executive Officer (CEO) is the highest-ranking corporate officer (executive) or ...
Read more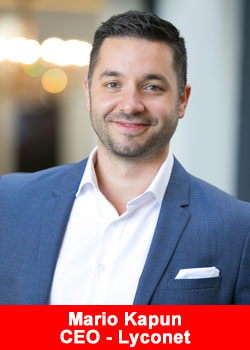 Lyconet Collaborates With Online Marketplace MyWorld.com
August 9, 2019
Unlike many other network marketing businesses who are limited to only a certain number of products, Lyconet has understood the need to offer a wide range of options in order to serve people from many walks ...
Read more