Magellan International - Overview (IE)
Review score:
Latest Company News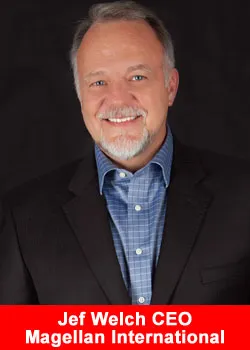 Magellan International Closes Down – Members Receives Refund
January 17, 2019
Jef Welch, the acting CEO of Magellan International Alliances, (June 20 – Dec 15th) a brand of CGIPH Marketing Services, based in Manila, recently negotiated with the owners, Lorence Irvine & Edward Reyes, to facilitate a ...
Read more
The 500 Largest Direct Sales Companies In The World 2019
January 3, 2019
Based on 2018 revenue, which will available in the coming months. This list is WORK IN PROGRESS, do not say "company X is nr. X, because it will change, we will expand the list when the ...
Read more