Melius Overview - Overview (AE)
Review score:
Latest Company News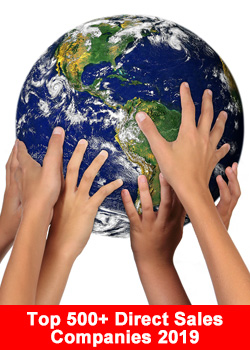 The 500+ Largest Direct Sales Companies In The World 2019
May 9, 2019
This list is in $USA and in real time, meaning if we validate / add / adjust the revenue for a company this list will be updated and the ranking will change instantly. Below figures are "What ...
Read more
Interview with Top Leaders Moyn And Monir Islam – Founding Members Of Melius
April 25, 2019
Disruptive Technology and network marketing have become part and parcel to open an innovative marketplace – something MELiUS is pioneering in the industry. With its breakthroughs in online learning technology and empowerment to impact lives through ...
Read more