Melius Overview - Overview (AE)
Review score:
Latest Company News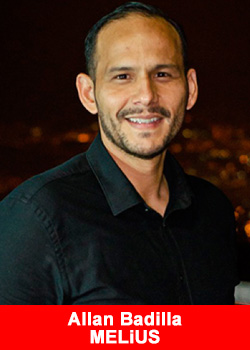 Allan Badilla From Costa Rica Achieves Royal Diamond Rank At MELiUS
December 8, 2019
Spanish Version Below Once again, Allan Badilla shows us how unstoppable he is. Just 6 days after he made a massive record-breaking milestone, he hits the Royal Diamond rank and a thumping commission of $140,000 in ...
Read more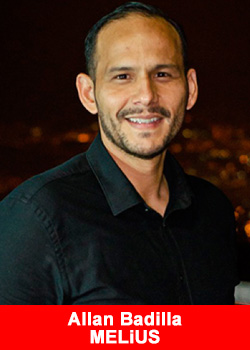 Allan Badilla Achieves Presidential Diamond Rank At MELiUS
December 1, 2019
SPANISH VERSION BELOW Indisputable leader Allan Badilla hammered a massive success, breaking industry records with a whopping commission of $65,000 earned after hitting the rank of Presidential Diamond—all in less than two days in MELiUS. Allan ...
Read more