Melius Overview - Overview (AE)
Review score:
Latest Company News
Top Industry Leader Hamza Majdi Joins MELiUS
February 7, 2019
Born in Morocco and raised in Montreal, Canada, Hamza Majdi was once a working student whose aim is to turn the odds in his favor and pursue his goals, one after the other. At the age ...
Read more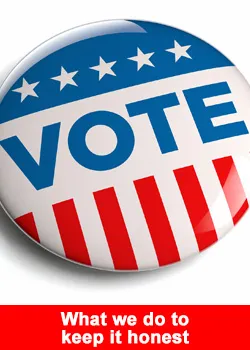 How Do We Keep Poll Voting Honest?
February 1, 2019
When 10,000 + enthusiastic distributors are voting within 36 hours for their favorite company in a poll we often get the above question, and people wonder if it is real traffic. In short: It's real traffic and we ...
Read more