Melius Overview - Overview (AE)
Review score:
Latest Company News
Industry Giants To Commence MELiUS Pre Launch Event In The Dominican Republic
January 24, 2020
Industry icon Jose Ardon and Multimillionaires Edwin Ayala and Julio Aquino will come to the Dominican Republic for a highly anticipated and significant MELiUS pre-launch event. MELiUS' technology-based products are changing the game! It's the only ...
Read more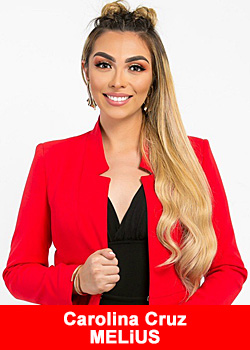 Carolina Cruz & Asdrubal Sanabria Achieve Presidential Diamond Rank At MELiUS
January 21, 2020
Every remarkable milestone has a great story. Twelve hours after officially joining MELiUS, Carolina and Asdrubal have demonstrated what a real power duo can do, from seizing the Emerald rank in 12 hours (generating $10,000 in ...
Read more