Mind.Capital - Overview (ES)
Review score:
Since viewing this page: N/A
Latest Company News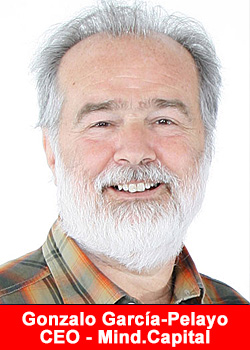 Mind.Capital Responds To Legal Issues In Texas
July 31, 2020
According to a Mind.Capital press release as reported on 26 July: Mind.Capital does NOT commit any securities fraud Company: Mindcapital OÜ Address: Harju maakond, Tallinn, Lasnamäe linnaosa, Lõõtsa tn 5-11. Postkast, 11415 Registration code: 14933474 "OFFICIAL ...
Read more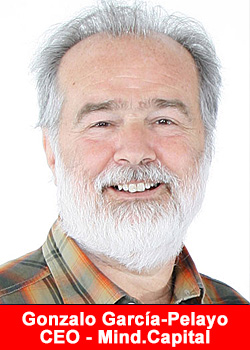 Mind.Capital Banned In Italy, Spain And Texas
July 26, 2020
In Italy Consob has ordered: The black-out of Mind.Capital that illegally offer financial services/financial products. In Januari 2020, The National Securities Market Commission ( CNMV) in Spain confirmed Mind Capital is committing securities fraud. Mind.Capital is ...
Read more