Mind.Capital - Overview (ES)
Review score:
Since viewing this page: N/A
Latest Company News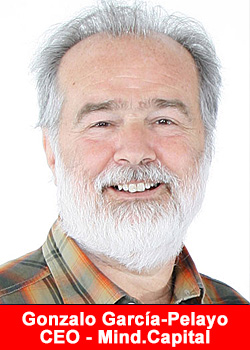 Interview With Mind.Capital Founder And CEO Gonzalo García Pelayo
October 7, 2020
Running after a dream is what gives meaning to life. That night in the rain the Pelayo's were convinced they had reached it. Gonzalo García Pelayo has been trying to discover the secret laws of chance ...
Read more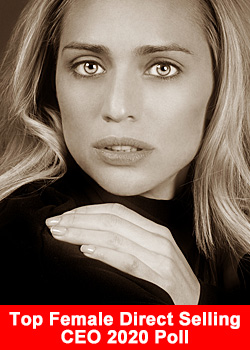 The Top Female Direct Selling CEO 2020 Poll
October 6, 2020
Business For Home is compiling the Top Female Direct Selling CEO In The World Poll for 2020. Previous editions have been viewed over 500,000 times. 75% of the worldwide distributor sales force is women, however only 5% of ...
Read more