Morinda Review (US)
Review score:
Revenue 2017: $240 million
Latest Company News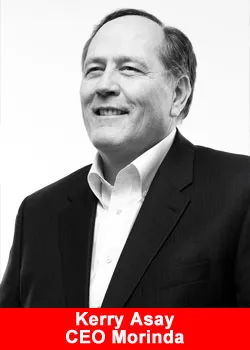 Morinda (Tahitian Noni) Sold For $85 Million
December 5, 2018
Morinda Holdings Inc. (Morinda), the world's leading authority on noni, has announced an historic merger with Denver-based New Age Beverages Corporation (New Age). New Age is publicly traded on NASDAQ (NBEV). Consideration for the transaction will ...
Read more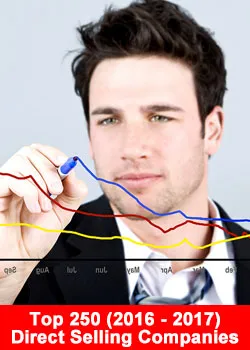 The 250 Largest Direct Sales Companies In The World 2016 Vs. 2017
November 8, 2018
Below list is in real time, in $USA and "work in progress", meaning if we validate/ add the 2017 sales for a company this list will be updated instantly. We work with a real time database. ...
Read more