Latest Company News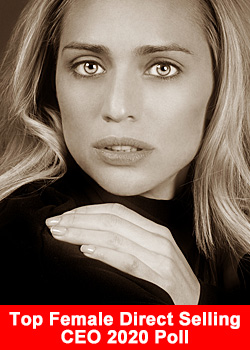 The Top Female Direct Selling CEO 2020 Poll
October 6, 2020
Business For Home is compiling the Top Female Direct Selling CEO In The World Poll for 2020. Previous editions have been viewed over 500,000 times. 75% of the worldwide distributor sales force is women, however only 5% of ...
Read more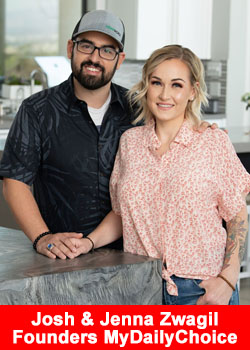 MyDailyChoice Manifest Convention Draws 25,000 Attendees
September 23, 2020
The MDC 4th Annual Convention, held September 18th & 19th, was a resounding success with over 25,000 in attendance. This virtual convention included cash giveaways, prizes, new product launches, new marketing videos, tech enhancements, powerhouse keynote ...
Read more