NEWYOU - Overview (US)
Latest Company News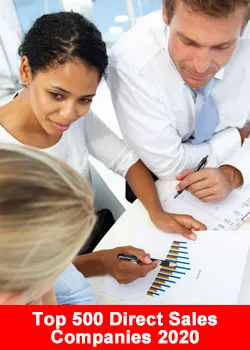 The 500 Largest Direct Sales Companies In The World 2020
April 2, 2020
This list is in $USA and in real time, meaning if we validate / add / adjust the revenue for a company this list will be updated and the ranking will change instantly. Below figures are ...
Read more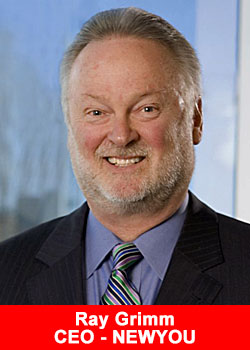 NEWYOU Appoints Greg Montoya As President And Jim Lutes As VP Sales
February 28, 2020
Veteran Network Marketing industry icon Ray Grimm and wife, Daran Grimm, who've co-founded six highly successful direct sales companies over the last four decades, are bringing in big name players to their newest venture NEWYOU. Headlining ...
Read more