OmegaPro - Overview (GB)
Latest Company News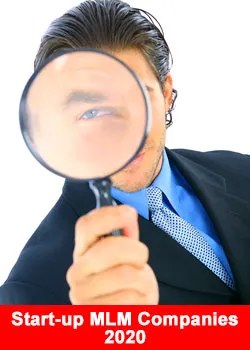 Start-Up Network Marketing Companies To Keep An Eye On In 2020
January 8, 2020
A startup in Network Marketing is a less then 2-3 year old company. Below opportunities have something special such as an extraordinary CEO or Top  leaders with proven track record. There might be the next $100 ...
Read more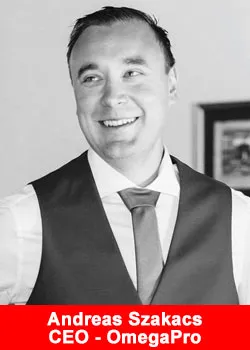 1,000 People Attended The OmegaPro Event In Nigeria
January 7, 2020
Due to rappid growth in the Nigeria region for OmegaPro, a last minute decision was made to hold a meeting in the capital city of Lagos featuring members of the corporate staff. According to CEO Andreas ...
Read more