Latest Company News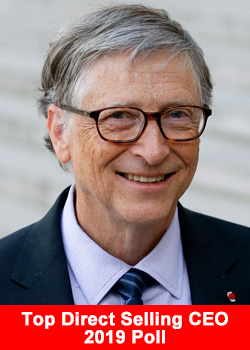 Who is the Top Direct Selling CEO 2019?
September 13, 2019
Business For Home is compiling the Top Direct Selling CEO In The World Poll for 2019. Previous editions have been viewed over 500,000 times. A Chief Executive Officer (CEO) is the highest-ranking corporate officer (executive) or ...
Read more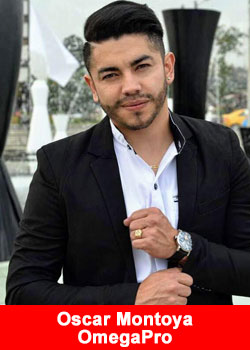 Oscar Montoya From Colombia Achieves Diamond Rank At OmegaPro
September 11, 2019
Colombian Entrepreneur Oscar Montoya Reaches Diamond In Under Six Months With OmegaPro. OmegaPro GM of Latin America Juan Reynoso Announces OmegaPro is celebrating the achievement of the company's first Diamond Advancements Come Out of Colombia. "Oscar ...
Read more