OmegaPro - Overview (GB)
Review score:
Since viewing this page: N/A
Latest Company News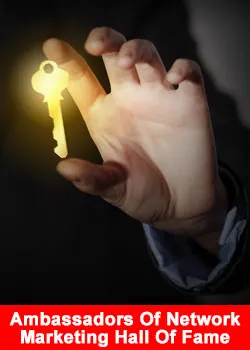 Ambassadors Of Network Marketing – Hall Of Fame 2021
July 23, 2021
There is a group of international servant leaders promoting the Network Marketing – Direct Selling Industry in a generic way. They are active on social media, speakers at generic conventions or serve through international organisations such ...
Read more
Nader Poordeljoo Appointed As President & COO Of OmegaPro
July 20, 2021
OmegaPro has appointed Nader Poordeljoo as President & COO of the company. Business for Home has been given an exclusive interview with Mr. Poordeljoo, providing valuable insight into the future of the company and how his ...
Read more