OmegaPro - Overview (GB)
Review score:
Latest Company News
Daniel Sanchez Achieves Diamond Rank At OmegaPro
April 3, 2020
OmegaPro congratulates brand new Diamond rank achiever, Daniel Alejandro Ortiz Sanchez who shares with us a little his background and how it's helped him achieve this fabulous feat. Daniel stated: Achieving Diamond with OmegaPro has significantly ...
Read more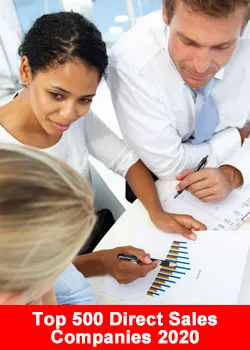 The 500 Largest Direct Sales Companies In The World 2020
April 2, 2020
This list is in $USA and in real time, meaning if we validate / add / adjust the revenue for a company this list will be updated and the ranking will change instantly. Below figures are ...
Read more