Omnia Tech Review (GI)
Review score:
Revenue 2017: $25 million

Revenue difference: 2400%
Latest Company News
OMNIA Gaining Major Traction In South America – Colombia
November 16, 2018
Latin America is hungry for blockchain and cryptocurrency technology. Just ask OMNIA leaders Oscar Montoya Rivera, and brothers Santiago & Andrés Rozo. In well under a year they have led to the formation of a 5,000+ ...
Read more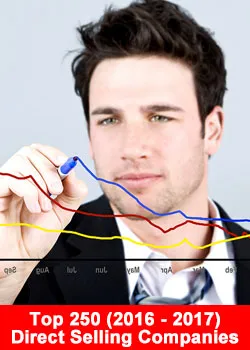 The 250 Largest Direct Sales Companies In The World 2016 Vs. 2017
November 8, 2018
Below list is in real time, in $USA and "work in progress", meaning if we validate/ add the 2017 sales for a company this list will be updated instantly. We work with a real time database. ...
Read more