One World Network - Overview (US)
Review score:
Latest Company News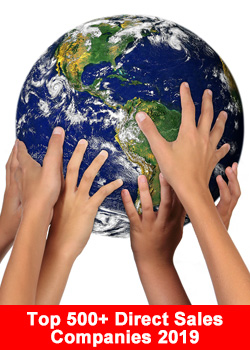 The 500+ Largest Direct Sales Companies In The World 2019
May 9, 2019
This list is in $USA and in real time, meaning if we validate / add / adjust the revenue for a company this list will be updated and the ranking will change instantly. Below figures are "What ...
Read more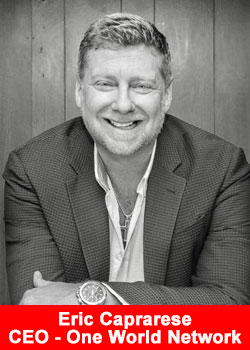 One World Network (OWN) Joins MLM Community
February 20, 2019
Introducing One World Network (OWN) to the MLM community, OWN aims to improve the health of their clients while providing an opportunity for their representatives to take control of their finances. With an extensive career of ...
Read more