OneCoin – OneLife - Overview (BG)
Review score:
Latest Company News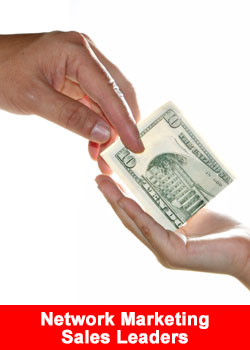 Most Network Marketing Professionals Are Earning A Commission Check
July 14, 2019
An argument often used by the anti-network marketing gang: "Only 1% make money". It's a myth and to bust the myth we have analysed, Distributors Earning disclosures and Annual reports 2018 from a number of public ...
Read more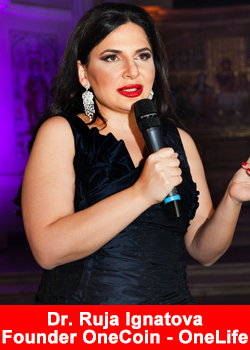 OneCoin Ponzi Victims Submit A Lawsuit In New York, USA
July 12, 2019
After the arrest of Konstantin Ignatov, brother to the highly sought-after CEO of OneCoin, those who fell for the scam are already in court. One of them, believed to have lost more than $750,000 in the ...
Read more