OneCoin – OneLife - Overview (BG)
Review score:
Latest Company News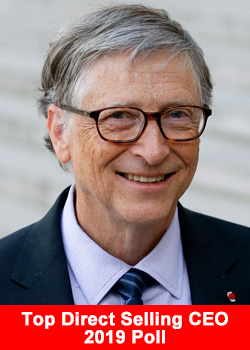 Who is the Top Direct Selling CEO 2019?
September 13, 2019
Business For Home is compiling the Top Direct Selling CEO In The World Poll for 2019. Previous editions have been viewed over 500,000 times. A Chief Executive Officer (CEO) is the highest-ranking corporate officer (executive) or ...
Read more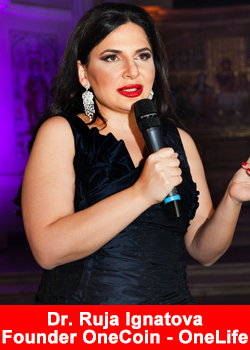 USA Judge Approves Lead Counsel In $4B Class Action Suit Against OneCoin
July 26, 2019
A New York's federal judge has announced his decision of appointing Levi & Korsinsky and Silver Miller as the lead counselors of the $4 billion class action lawsuit against the cryptocurrency Ponzi scheme OneCoin, in which ...
Read more