OneCoin – OneLife - Overview (BG)
Review score:
Revenue 2018: $75 million
Latest Company News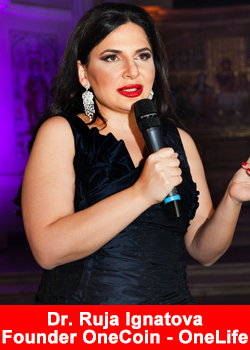 OneCoin Announce To Being Listed On An Exchange Shortly
January 9, 2019
According to an OneCoin Press release: "The OneCoin company is proud to announce that the OneCoin cryptocurrency (ONE) is only a step closer to being listed on an exchange. The company is executing a long-term corporate ...
Read more
The 500 Largest Direct Sales Companies In The World 2019
January 3, 2019
Based on 2018 revenue, which will available in the coming months. This list is WORK IN PROGRESS, do not say "company X is nr. X, because it will change, we will expand the list when the ...
Read more