Oxygen Global - Overview (HK)
Latest Company News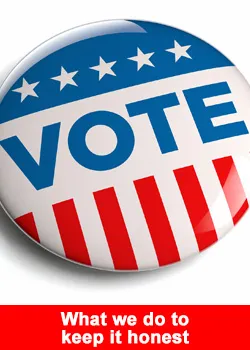 How Do We Keep Poll Voting Honest?
February 1, 2019
When 10,000 + enthusiastic distributors are voting within 36 hours for their favorite company in a poll we often get the above question, and people wonder if it is real traffic. In short: It's real traffic and we ...
Read more
Oxygen Launching World's First Cause Based Social Marketing Network
January 31, 2019
Oxygen uses the power of social direct marketing to connect concerned individuals with local trusts and conservation organizations worldwide. Rather than start a charity that would compete with established trusts and conservation organizations, Oxygen partners with ...
Read more