Planet Impact - Overview (MT)
Latest Company News
10,000+ Network Marketing Professionals Voted For Their Favourite Leader
November 1, 2019
And counting 🙂 The poll closes 7 November 2019 at 6 pm European Standard Time. Most likely Dexter Yager (1939 – 2019) has been the Nr. 1 Network Marketing Top leader in the world, generating for ...
Read more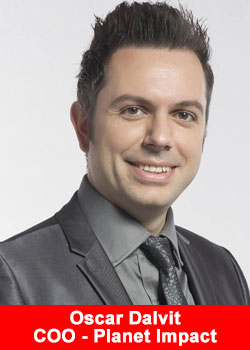 Planet Impact Appoints Oscar Dalvit As COO
October 31, 2019
Planet Impact, established in Europe  – with headquarters in SmartCity in Malta has launched the concept of Environmental Selling. After several years of preparation and decades of combined industry experience and innovation new business model emerged, ...
Read more