Tupperware - Overview (US)
Latest Company News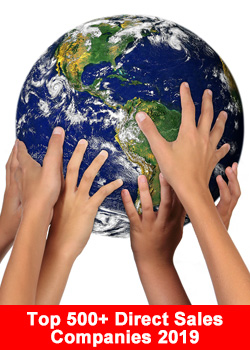 The 500+ Largest Direct Sales Companies In The World 2019
May 9, 2019
This list is in $USA and in real time, meaning if we validate / add / adjust the revenue for a company this list will be updated and the ranking will change instantly. Below figures are "What ...
Read more
Tupperware Q1 Revenue 2019 Down 10% To $487 Million
April 25, 2019
Tupperware Brands Corporation today announced first quarter 2019 operating results. Tricia Stitzel, President and Chief Executive Officer, commented, "We delivered local currency sales and earnings per share within our expectations in the first quarter. Our ...
Read more