Tycoon 69 - Overview (CH)
Review score:
Latest Company News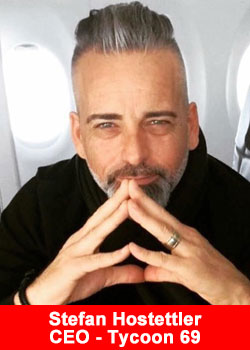 Tycoon69 Takes Over Lofi
May 20, 2019
Tycoon69 takes over Lofi and becomes one of the largest offline networks. The online strategy for the largest travel and online shopping portal worldwide is in full swing. Tycoon69 has grown to more than 21 countries ...
Read more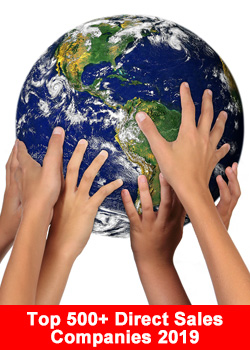 The 500+ Largest Direct Sales Companies In The World 2019
May 9, 2019
This list is in $USA and in real time, meaning if we validate / add / adjust the revenue for a company this list will be updated and the ranking will change instantly. Below figures are "What ...
Read more