ÜFORIA Science - Overview (US)
Review score:
Since viewing this page: N/A
Latest Company News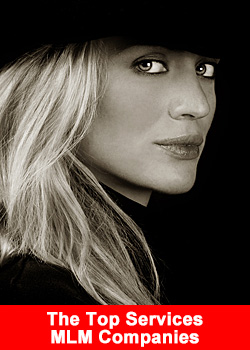 Top Services MLM Companies – Poll
September 15, 2020
There is a large worldwide demand for Network Marketing / MLM companies with a line up of Services – digital products. The Direct Selling industry offer: Education platforms – Forex and on-line trading Financial Services Social ...
Read more
Uforia Science Under Siege, Top Leaders Leaving The Company
September 6, 2020
In March, Uforia Science led by Ron Williams and Mavie lead by Abboud Barakat announced a merger. That merger did not work out. Since that time Uforia Science, with Terry Lacore as investor on the background-  ...
Read more