Univia - Overview (US)
Review score:
Latest Company News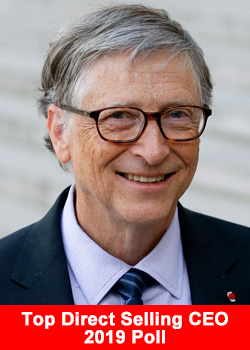 Who is the Top Direct Selling CEO 2019?
September 13, 2019
Business For Home is compiling the Top Direct Selling CEO In The World Poll for 2019. Previous editions have been viewed over 500,000 times. A Chief Executive Officer (CEO) is the highest-ranking corporate officer (executive) or ...
Read more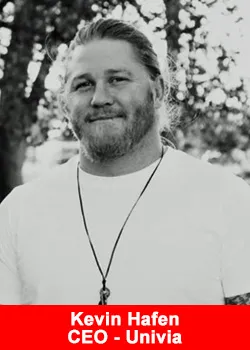 Meet The Founders Of Univia
August 2, 2019
As the direct sales industry has grown over the past thirty years, a parallel universe of online marketing has exploded creating a side-gig economy. Attempts to integrate these two have mostly been half-hearted, yielding mediocre results. ...
Read more