Univia - Overview (US)
Review score:
Latest Company News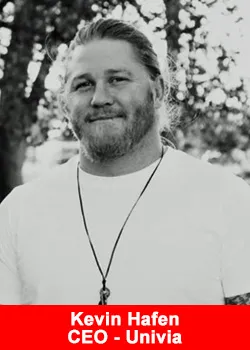 Univia Leverages Celebrity Social Influencers For Brand Awareness
March 5, 2019
 One of the biggest obstacles for startups is figuring out how to let people know you even exist. With Univia's founders having experience in building online brands for themselves and celebrities this challenge becomes less of ...
Read more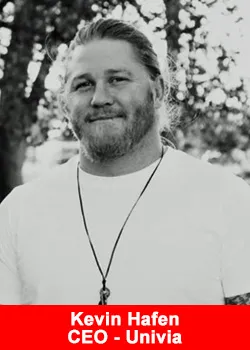 Univia Launches In USA And Canada
February 6, 2019
Univia unveils an innovative, social-selling model, while launching the brand and its Revitalize skin care line. Products were carefully formulated using the latest in science and technology, including multiple patented ingredients, resulting in exclusive formulas that ...
Read more