Univia - Overview (US)
Review score:
Latest Company News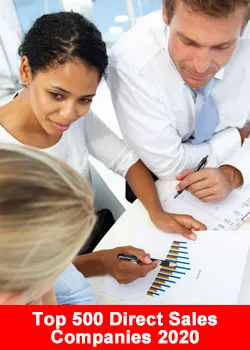 The 500 Largest Direct Sales Companies In The World 2020
April 2, 2020
This list is in $USA and in real time, meaning if we validate / add / adjust the revenue for a company this list will be updated and the ranking will change instantly. Below figures are ...
Read more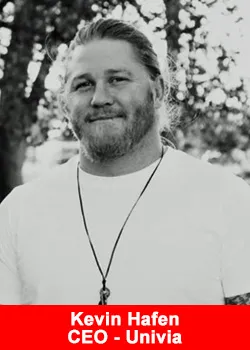 Univia Announces Free Enrollments For Affiliates
March 22, 2020
According to an Univia press release: The COVID 19 virus has quickly taken the world by storm in the most devastating ways. In what seems to be a matter of days, it has contaminated several countries, ...
Read more