Valentus Review (US)
Review score:
Latest Company News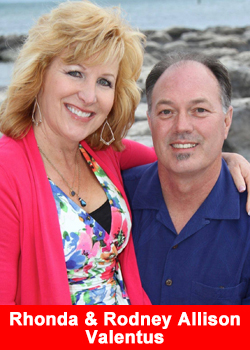 Rodney and Rhonda Allison Achieve Triple Diamond Rank At Valentus
January 12, 2018
Rodney Allison has been in the jewelry business for decades. Rhonda Allison, in network marketing. Now he's a licensed real estate agent and she owns a women's wholesale jewelry business and formerly owned a women's clothing boutique. ...
Read more
Ambassadors Of Network Marketing – Hall Of Fame 2018
January 2, 2018
There is a group of international servant leaders promoting the Network Marketing – Direct Selling Industry in a generic way. They are active on social media, speakers at generic conventions or serve through international organisations such ...
Read more