Valentus - Overview (US)
Review score:
Latest Company News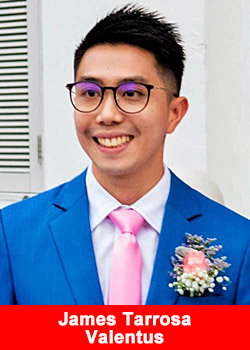 James Tarrosa From Australia Achieves Double Diamond Rank At Valentus
November 11, 2019
James Tarrosa stated upon his achievement: I just want to share to everybody how great our industry and our company Valentus is. I am a Filipino from Australia. I used to work in Singapore for 5 ...
Read more
Jen Melendez Achieves Crown Diamond Rank At Valentus
November 5, 2019
This is an incredible story about a busy mother and full-time nurse who became an Independent Valentus Rep. In her own words, "From Zero to Hero. That's how exactly I describe my network marketing journey. I ...
Read more