Valentus - Overview (US)
Review score:
Since viewing this page: N/A
Latest Company News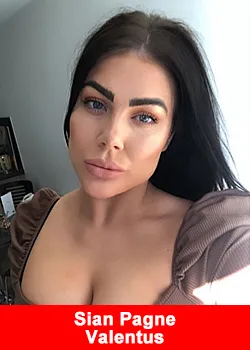 Sian Pagne Achieves Diamond Rank At Valentus
May 23, 2020
Sian Pagne stated upon her achievement: "I joined valentus in January 2019 with no previous experience or knowledge of the industry and after a rocky start I started on my Valentus journey again in October 2019. ...
Read more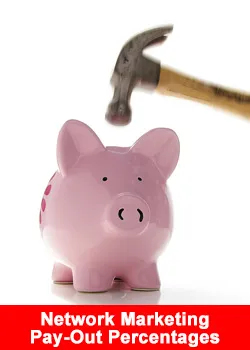 What Is The Commission Payout In Your Company?
May 23, 2020
For some companies that is a well kept secret, while for public companies it is an obligation to reveal this figure. We estimated industry wide a payout between 34 – 36%. We have implemented the commission ...
Read more