Valentus - Overview (US)
Review score:
Latest Company News
Jen Melendez Achieves Blue Diamond Rank At Valentus
May 21, 2019
Jen Melendez stated upon her achievement: I am from Bakersfield, California, USA. I am 32 years old, a wife, and a hands-on mom. I have an 8 year old daughter. Prior to Valentus, I had ZERO ...
Read more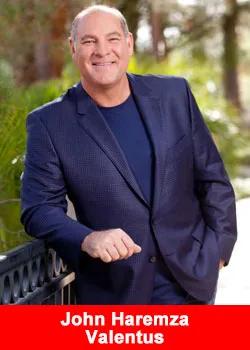 Valentus Has Amazing Growth
May 15, 2019
I had dinner with John Haremza last month when I was in Las Vegas – USA for the Go Pro convention. John shared the incredible success Valentus is seeing. After a challenging time in 2017 and ...
Read more