Valentus - Overview (US)
Review score:
Latest Company News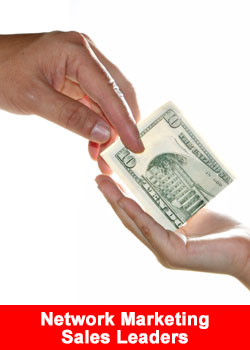 Most Network Marketing Professionals Are Earning A Commission Check
July 14, 2019
An argument often used by the anti-network marketing gang: "Only 1% make money". It's a myth and to bust the myth we have analysed, Distributors Earning disclosures and Annual reports 2018 from a number of public ...
Read more
Suria Sparks From Singapore Achieves Diamond Rank At Valentus
July 10, 2019
Upon her achievement Suria Sparks stated: In May 2019 I became the 1st Diamond Achiever in Singapore. I became a strong NON believer in Network Marketing after the 1st company I built 20 years ago closed down. Back ...
Read more