Valentus - Overview (US)
Review score:
Since viewing this page: N/A
Latest Company News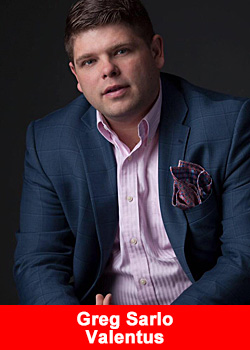 MLM Leader Greg Sarlo Joins Valentus
October 19, 2020
Prior to Network Marketing Greg Sarlo begin his work life at a large tech company that seemed to have the makings of a secure 40 year career then the economy took a turn for the worse ...
Read more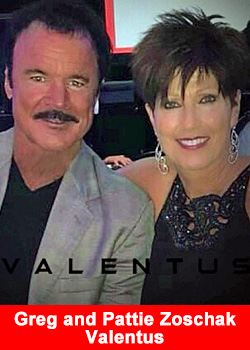 Greg and Pattie Zoschak Achieves Double Diamond Rank At Valentus
October 12, 2020
What does ministry and network marketing have in common?  People. To experience success in either you must be genuine and know how to build relationships. That is what attracted Greg and Pattie Zoschak to Founders and ...
Read more