Vasayo - Overview (US)
Review score:
Since viewing this page: N/A
Latest Company News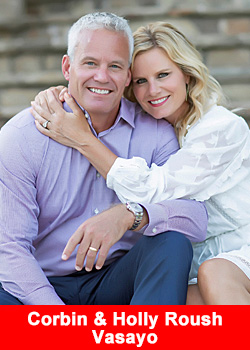 Corbin & Holly Roush's Road To Royal Black Diamond At Vasayo Paved Long Ago
May 5, 2021
Nearly two decades ago, Vasayo Royal Black Diamonds Corbin and Holly Roush were navigating their way through their respective careers—engineering sales for Corbin and pharmaceutical sales for Holly. Great salaries. Wonderful benefits. They thought they had ...
Read more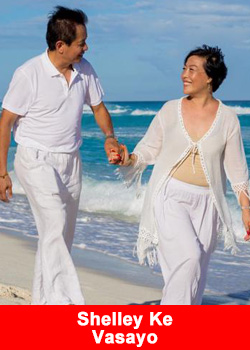 Shelley Ke, Imperial Black Diamond With Vasayo, Closing In On Five-Year Goal
April 28, 2021
Shelley Ke has been with Vasayo since its inception in May 2017. Back then, she set a five-year goal to achieve the highest rank a Vasayo Brand Partner can attain—Triple Crown Blue Diamond. Four years (and ...
Read more