Vasayo - Overview (US)
Review score:
Revenue Difference: +6900%
Latest Company News
Vasayo Names James Bramble to Its Board of Directors
April 3, 2019
Vasayo recently announce the addition of James Bramble to its Board of Directors. Bramble comes to Vasayo with more than two decades of direct selling experience having served in numerous legal and executive advisory roles. "I am ...
Read more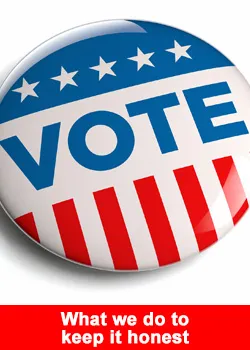 How Do We Keep Poll Voting Honest?
February 1, 2019
When 10,000 + enthusiastic distributors are voting within 36 hours for their favorite company in a poll we often get the above question, and people wonder if it is real traffic. In short: It's real traffic and we ...
Read more