Welcel - Overview (US)
Since viewing this page: N/A
Latest Company News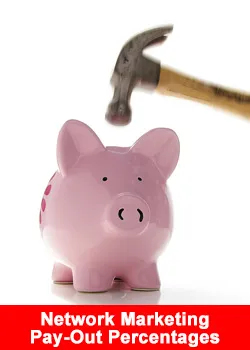 What Is The Commission Payout In Your Company?
May 23, 2020
For some companies that is a well kept secret, while for public companies it is an obligation to reveal this figure. We estimated industry wide a payout between 34 – 36%. We have implemented the commission ...
Read more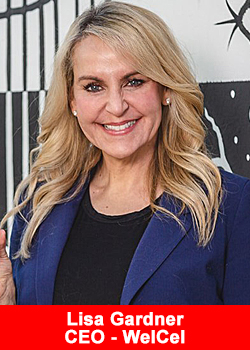 WelCel Names Tony Andrews COO
May 11, 2020
Tony Andrews has been tabbed to lead what is touted as Texas' only 100% physician formulated hemp CBD oil product line as he was recently appointed chief operating officer of WelCel, founder by Lisa Gardner and ...
Read more