Well Beyond - Overview (US)
Latest Company News
Poll: How Is Your Home Based Business Doing?
March 30, 2020
Under the present circumstances, we have a simple question for Home Based Business Owners in the Direct Selling Profession: Do you get more customers? Do you notice no difference? Do you get less customers? Do not ...
Read more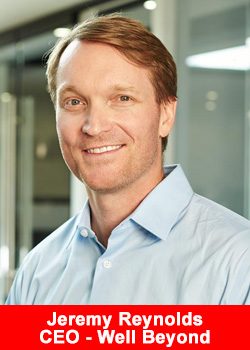 Well Beyond Announces A Strategic Alliance With CoinZoom
March 4, 2020
According to a press release: Well Beyond, based in Salt Lake City, Utah, announces the company's next phase with the official launch of Beyond in May 2020. The launch of Beyond includes the merging of multiple ...
Read more