Well Beyond - Overview (US)
Since viewing this page: N/A
Latest Company News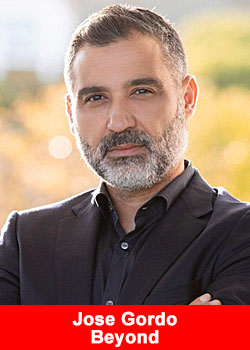 Jose Gordo Joins Beyond
June 30, 2020
According to a Beyond press release: Beyond is a new brand that is powerfully bursting into the network marketing industry. One of the top names who has been part of this brand since its inception is ...
Read more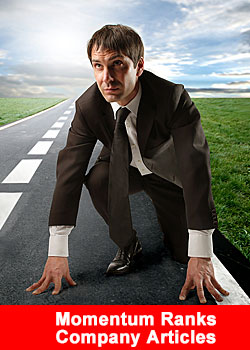 Momentum Ranks – Company Articles Added
June 26, 2020
As of June 26 we have added the number of company articles to our Momentum ranks. Per year we publish approx. 1,200 articles about rank advancements, corporate news, press releases and many other developments in the ...
Read more