World Global Network Review (US)
Review score:
Latest Company News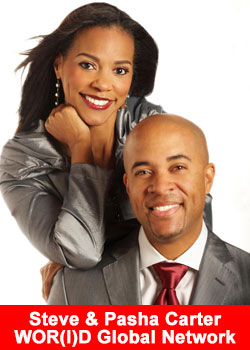 Steve Carter Achieves Double President At World Global Network
July 21, 2017
In record-breaking time, Steve Carter hit the prestigious position of Double President in WOR(l)D Global Network and is now among only a few people in the history of the company to have accomplished this within the ...
Read more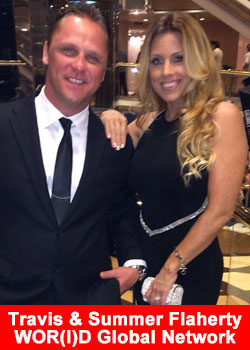 Travis And Summer Flaherty Achieved President Rank At World Global Network
July 18, 2017
Travis and Summer Flaherty achieved the elite rank of "President" at WOR(l)D Global Network, a Triple A classified opportunity by Business For Home. On average, a President generates 250,000 Sales Volume in a single commission period. ...
Read more
World Global Network Recommended Distributors
We recommend below Direct Selling Distributors, they are active professionals, who love to team up with you! Please contact them through Facebook or their website, the links are under the photo's.
Want to register as a Recommended Distributor?
Apply here