VyVo - Overview (US)
Review score:
Latest Company News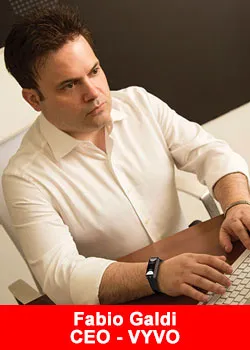 VYVO Launches Worldwide With 3 Wearable, Blockchain-enabled Technological Devices
April 18, 2019
The official worldwide launch of VYVO has just been completed in 5 days of exhilarating live events and global video conferences. These launch events accomplished a global footprint in sharing the elevated vision of VYVO and ...
Read more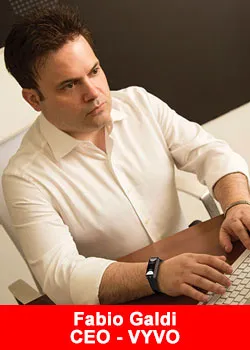 VYVO Grand Opening In Taiwan Attended By Many
March 12, 2019
VYVO is not wasting any time in announcing their arrival to the worldwide network marketing profession.  Sunday, March 3, 2019, marked another significant accomplishment within the first quarter of the Company's existence. The VYVO Grand Opening went ...
Read more