World Global Network Review (US)
Review score:
Latest Company News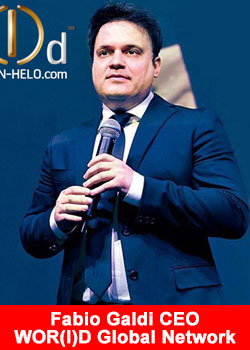 World Global Network Announces HELO Extense – Monitoring Blood Sugar Trends Without Pricking
July 29, 2018
On July 28, 2018, World Global Network announced a transformative revolution at their World Changers Convention—Asia in Singapore.  WGN announced the release of the hugely anticipated HELO Extense, along with the technological break-through SmartLife Solution and DNA Analysis. These ...
Read more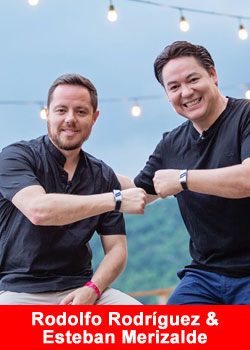 Rodolfo Rodríguez And Esteban Merizalde Achieve Double President Rank At World Global Network
July 6, 2018
Rodolfo Rodríguez and Esteban Merizalde break a new record together with their team in 7 days with World Global Network, reaching the position of Double Presidents, generating four Diamonds, one Double Diamond and one Grand Diamond. ...
Read more