VyVo (World Global Network) - Overview (US)
Review score:
Latest Company News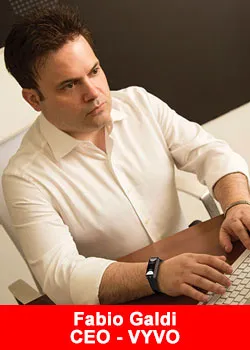 World Global Network Rebrands As "VYVO"
February 15, 2019
Another great network marketing story is rolling out right now. World Global Network exploded to network marketing prominence with a worldwide technology story, and a key focus on a unique wearable device. Multiple records were broken ...
Read more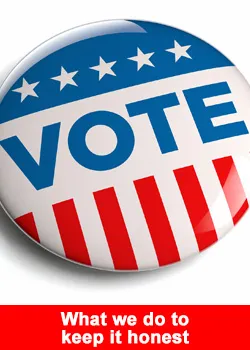 How Do We Keep Poll Voting Honest?
February 1, 2019
When 10,000 + enthusiastic distributors are voting within 36 hours for their favorite company in a poll we often get the above question, and people wonder if it is real traffic. In short: It's real traffic and we ...
Read more