World Global Network Review (US)
Review score:
Latest Company News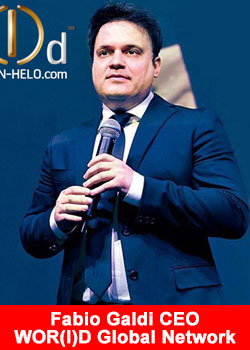 World Global Network Expects Over 5,000 People For Its USA Convention
October 15, 2017
Only a few days remain until the beginning of the  WOR(l)D Global Network Las Vegas Diamond Life Convention North America. WOR(l)D Global Network is a Triple A classified opportunity by Business For Home. At the Las ...
Read more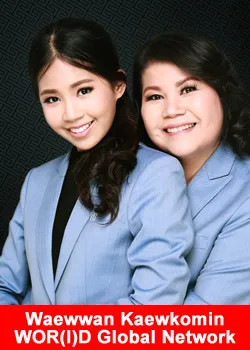 Waewwan Kaewkomin From Thailand Achieves President Millonaire At World Global Network
September 29, 2017
Waemann joined when she was 17 years old and her mother, Kingtian co-signed so she could start her business. She is now 18 years old and the youngest President Millionaire in the entire world. Age is truly just ...
Read more