Latest Company News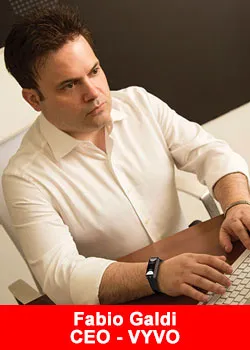 VYVO – Thousands Of New Business Partners Continue To Join
May 29, 2019
April 16, 2019, was a history-making date for VYVO.  In a rich and powerful global launch conference, VYVO's CEO and President, Mr. Fabio Galdi officially launched VYVO, complete with a stunning vision, innovative product development plans, ...
Read more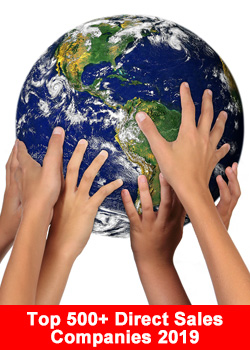 The 500+ Largest Direct Sales Companies In The World 2019
May 9, 2019
This list is in $USA and in real time, meaning if we validate / add / adjust the revenue for a company this list will be updated and the ranking will change instantly. Below figures are "What ...
Read more