WorldVentures - Overview (US)
Review score:
Latest Company News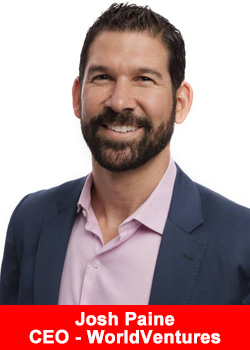 WorldVentures Expands To The Philippines, Gain 92,000 New Customers In January
February 17, 2019
WorldVentures™, the leading direct seller of global travel and leisure club memberships, has just announced that it has recently opened in a new global market: the Philippines. This is an exciting continuation of the company's focus on Southeast Asia, providing more people in the Philippines ...
Read more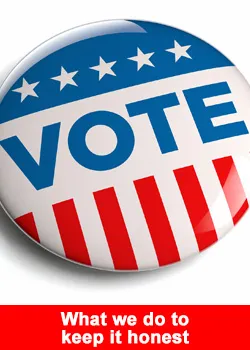 How Do We Keep Poll Voting Honest?
February 1, 2019
When 10,000 + enthusiastic distributors are voting within 36 hours for their favorite company in a poll we often get the above question, and people wonder if it is real traffic. In short: It's real traffic and we ...
Read more