Latest Company News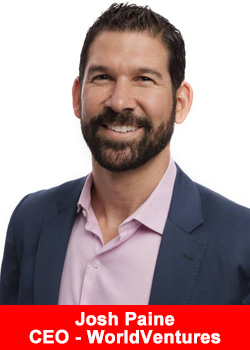 WorldVentures Opens New Regional Office In Hong Kong
May 20, 2019
WorldVentures, the leading direct seller of global travel and leisure club memberships, announced today that it has opened a new regional office in Hong Kong. WorldVentures supports the entrepreneurial ambitions of more than 350,000 Independent Sales ...
Read more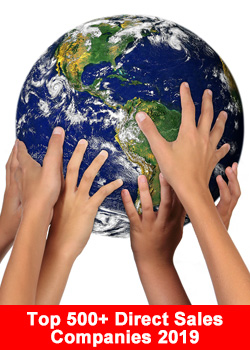 The 500+ Largest Direct Sales Companies In The World 2019
May 9, 2019
This list is in $USA and in real time, meaning if we validate / add / adjust the revenue for a company this list will be updated and the ranking will change instantly. Below figures are "What ...
Read more