XIFRA - Overview (MX)
Review score:
Est. per year: $99.00 million
Est. per month: $8.25 million
Est. per week: $1.90 million
Est. since viewing this page: N/A
Disclaimer: While we have used our reasonable efforts to ensure the accuracy of the data used in this website, data should be read as indicative of magnitude rather than exact figures. Business For Home BV has made every attempt to ensure the accuracy and reliability of the information provided on this website.
However, the information is provided "as is" without warranty of any kind. Business For Home BV does not accept any responsibility or liability for the accuracy, content, completeness, legality, or reliability of the information contained on this website. No warranties, promises and/or representations of any kind, expressed or implied, are given as to the nature, standard, accuracy or otherwise of the information provided in this website nor to the suitability or otherwise of the information to your particular circumstances.
Latest Company News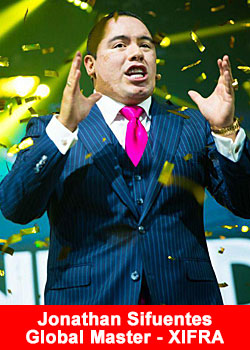 XIFRA Attracts 5,000+ Attendees and 100,000+ Online Viewers To Its UNITED Event
November 26, 2021
20 and 21 November were memorable days for XIFRA and its entire user community, or as they say, their "nation", with a massive event at which they established concepts, celebrated their growth and declared their intentions ...
Read more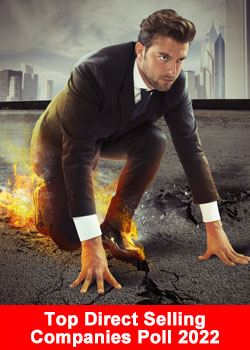 75,000+ Votes: Top Direct Selling Companies Poll 2022
November 25, 2021
Business For Home is compiling the Top Direct Selling Companies in the world for 2022. You can choose from over 675+ Top Direct Selling opportunities. Last year 82,000+ Direct Sales Professionals participated in the 2021 poll. ...
Read more