Latest Company News
Danish Power Couple Mikael And Miranda Van Gogh Partner With Zija International
June 15, 2019
Zija International, market leader in plant-based solutions for health, wellness, and beauty, is a direct-selling company founded and grown from Lehi, Utah to more than 50 countries across the globe. Led by Jeremy Redd (CEO) and ...
Read more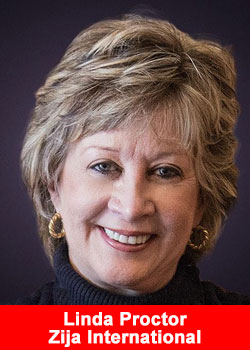 Zija International Europe Finishing Quarter 1 With A New High
May 14, 2019
Zija International finishes their first quarter strong in the European market, with a marked 70% growth in sales compared to 2018 and hundreds of new rank advancements. Core leadership from both field and corporate side are ...
Read more