Zija International - Overview (US)
Revenue 2018: $138 million
Latest Company News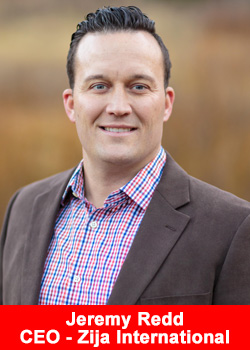 Zija International Europe & Team Diamond Global Network Kick Start The Year
February 15, 2019
Zija International is a US-based nutritional and wellness company founded by industry pillar Kenneth Brailsford. Born as the Moringa company, offering products enhanced with one of nature's richest botanicals for well over 10 years, Zija International ...
Read more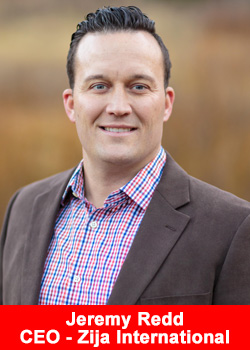 Zija International Announces Jeremy Redd As President & CEO
February 6, 2019
Zija International is thrilled to announce that its Board of Directors has appointed Jeremy Redd as President and Chief Executive Officer, effective immediately. Redd previously held strong leadership positions both domestically and internationally in various health ...
Read more